FINE ART PRINT ORDER FORM
FINE ART PRINTS (Open Edition Minimum Pricing, Additional for Limited Editions)
PhP 7000 / PhP 7500
A3+ (13"x19" including borders)
photo paper / fine art paper [artist's recommendation], includes framing*
PhP 7000 / PhP 7500
PhP 15,000
A2 (17"x24" including borders)
includes framing*
PhP 15,000
PhP 20,000
20"x30" (plus borders)
includes framing*
PhP 20,000
30"x45" and larger
By Inquiry Only
For more information, click here.
To select an image, browse my galleries below and input the title or URL of your chosen image in the form. Each individual image is subject to availability for every size depending on available editions and image resolution.
Click here for estimated shipping costs.
*Clients may request to purchase unmounted prints for provincial and international orders only. I roll them and place them in robust shipping tubes. Inquire for pricing.
Dark Horse
Dark Horse, from the Elementals series by Aaron Palabyab
Leviathan I
Leviathian I, from the Elementals series by Aaron Palabyab
Rising
Rising, from the Elementals series by Aaron Palabyab
Breaking
Breaking, from the Elementals series by Aaron Palabyab
Resistance
Resistance, from the Elementals series by Aaron Palabyab
The End
The End, from the Elementals series by Aaron Palabyab
Quarter moon over San Francisco
The Playground of the Gods
Batanes Under a Full Moon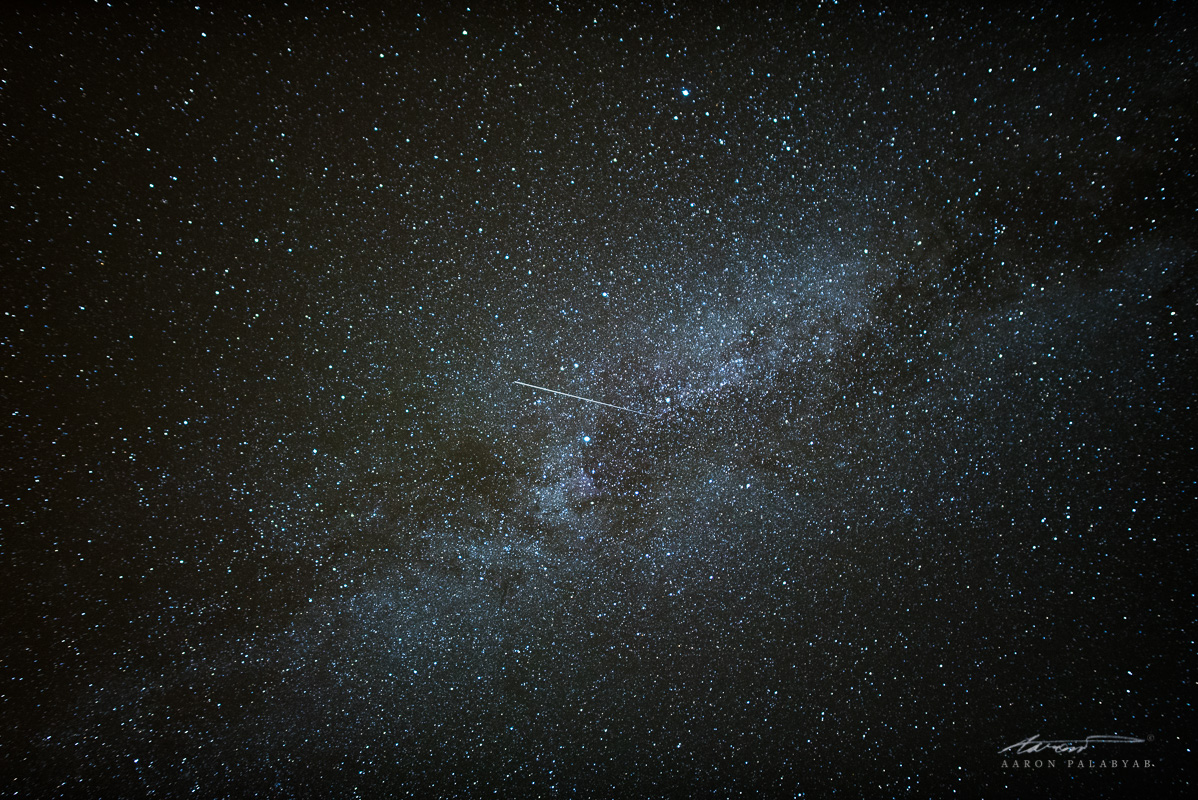 Shooting Star Over the Swan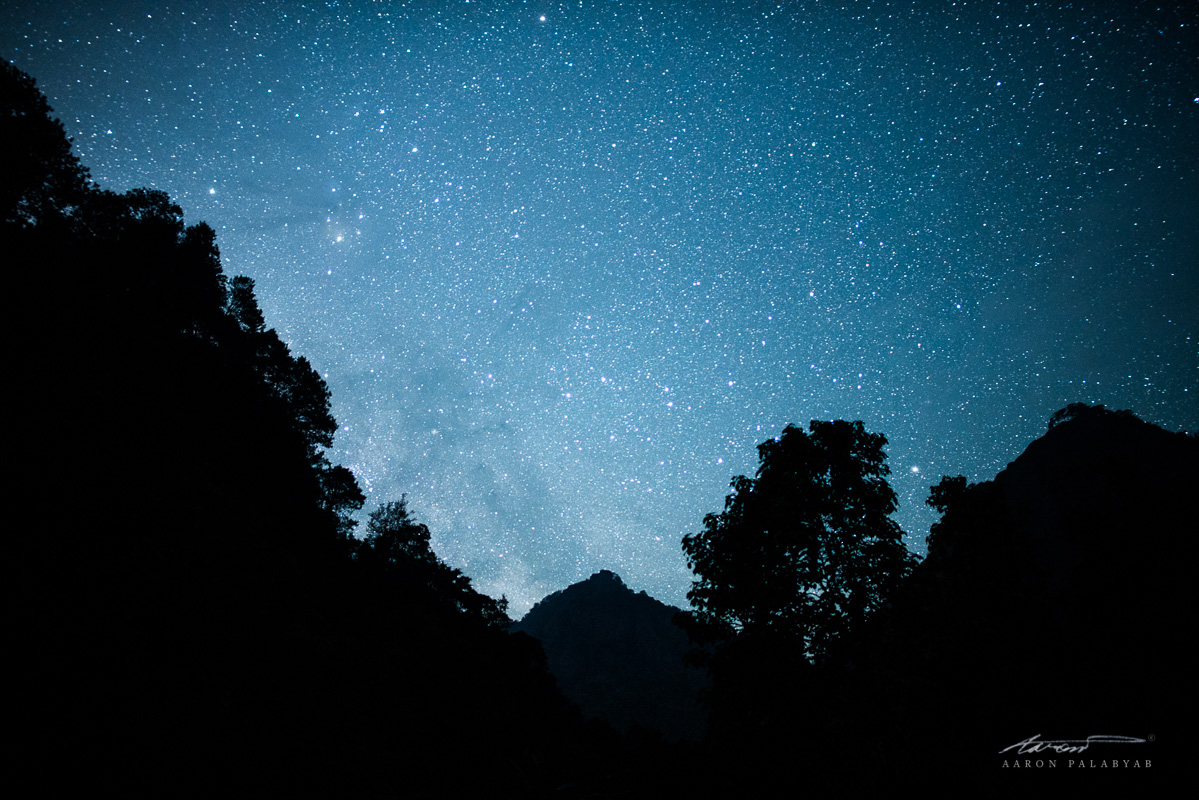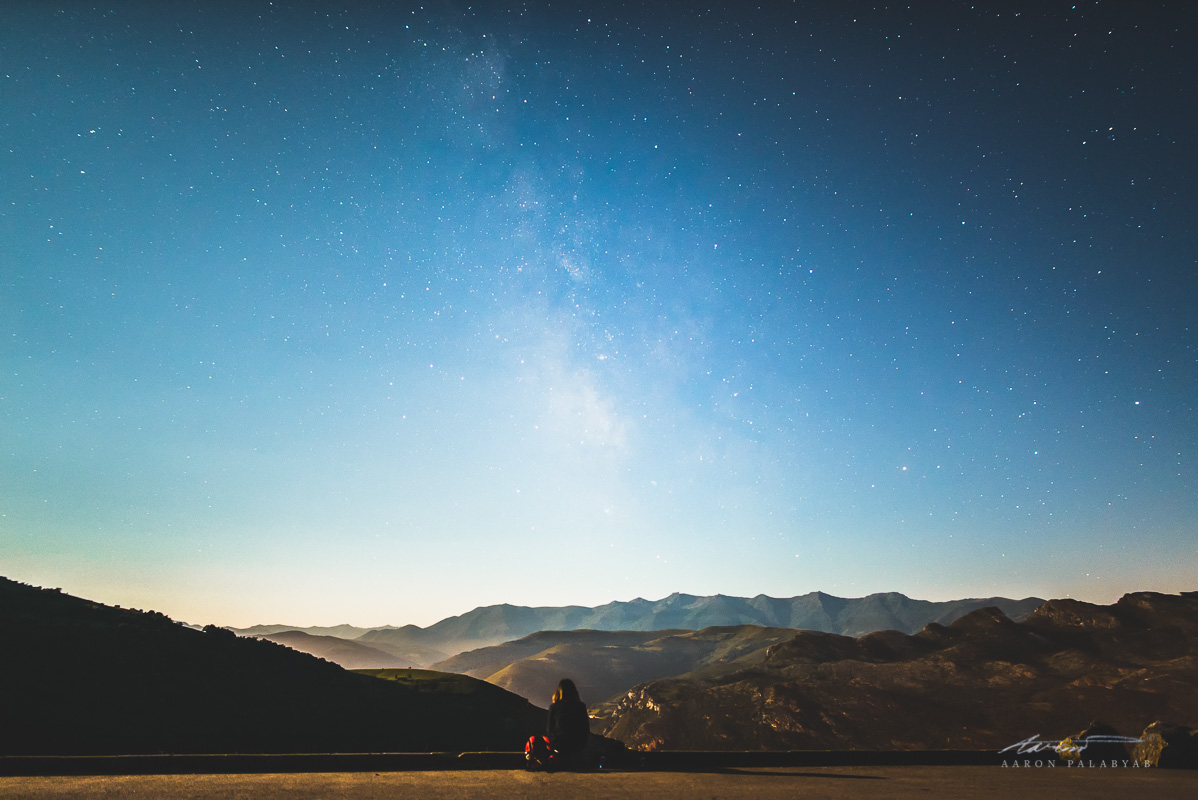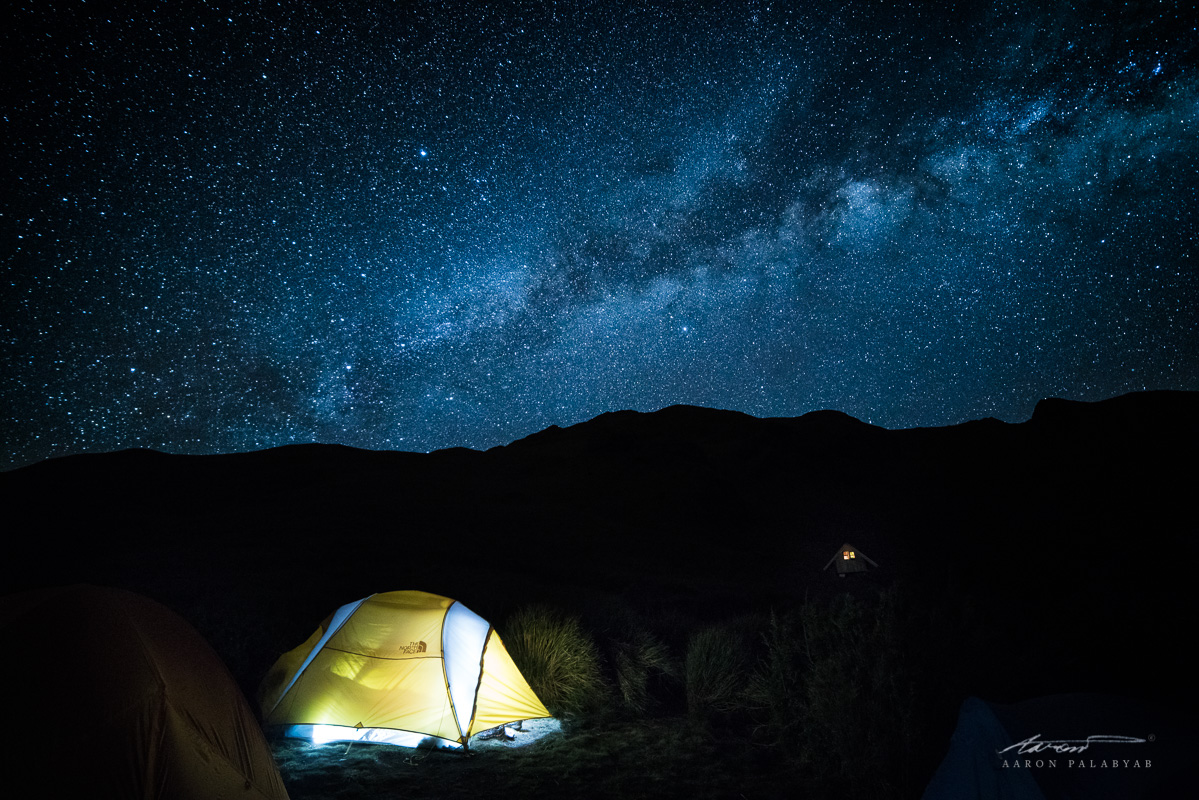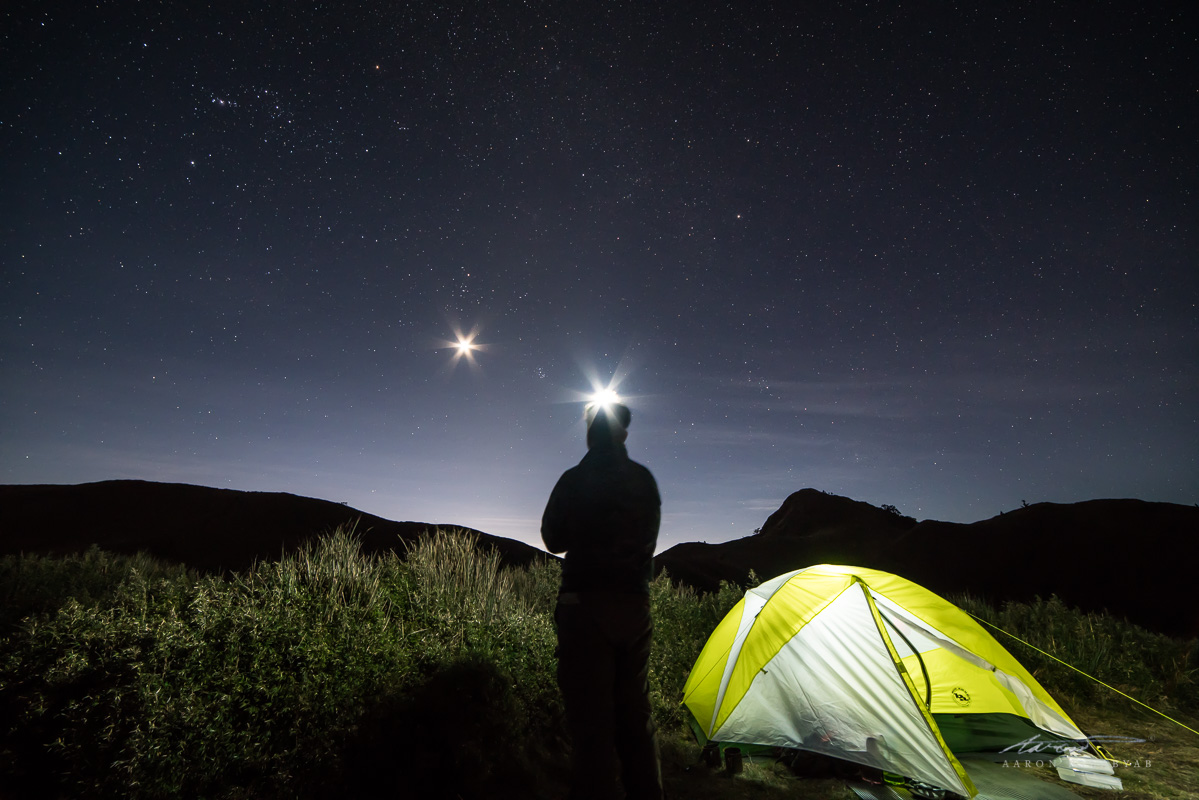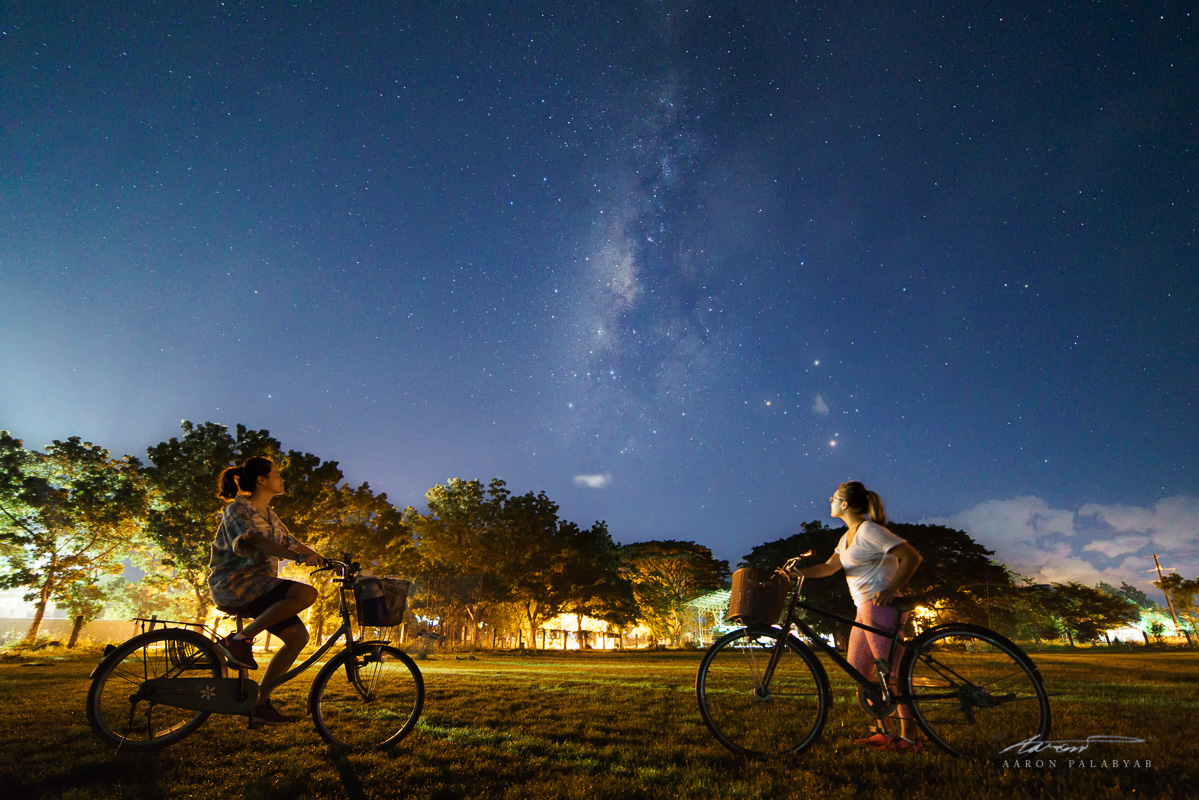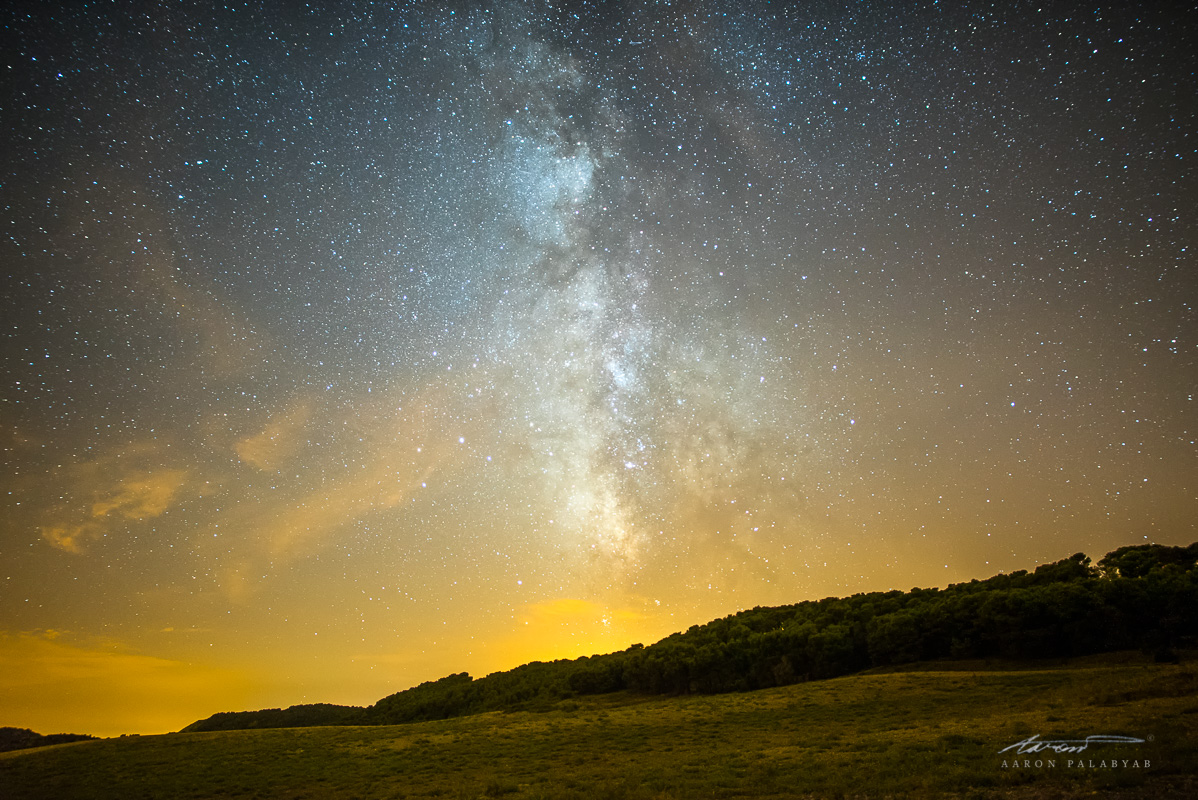 The Milky Way Dipped in Gold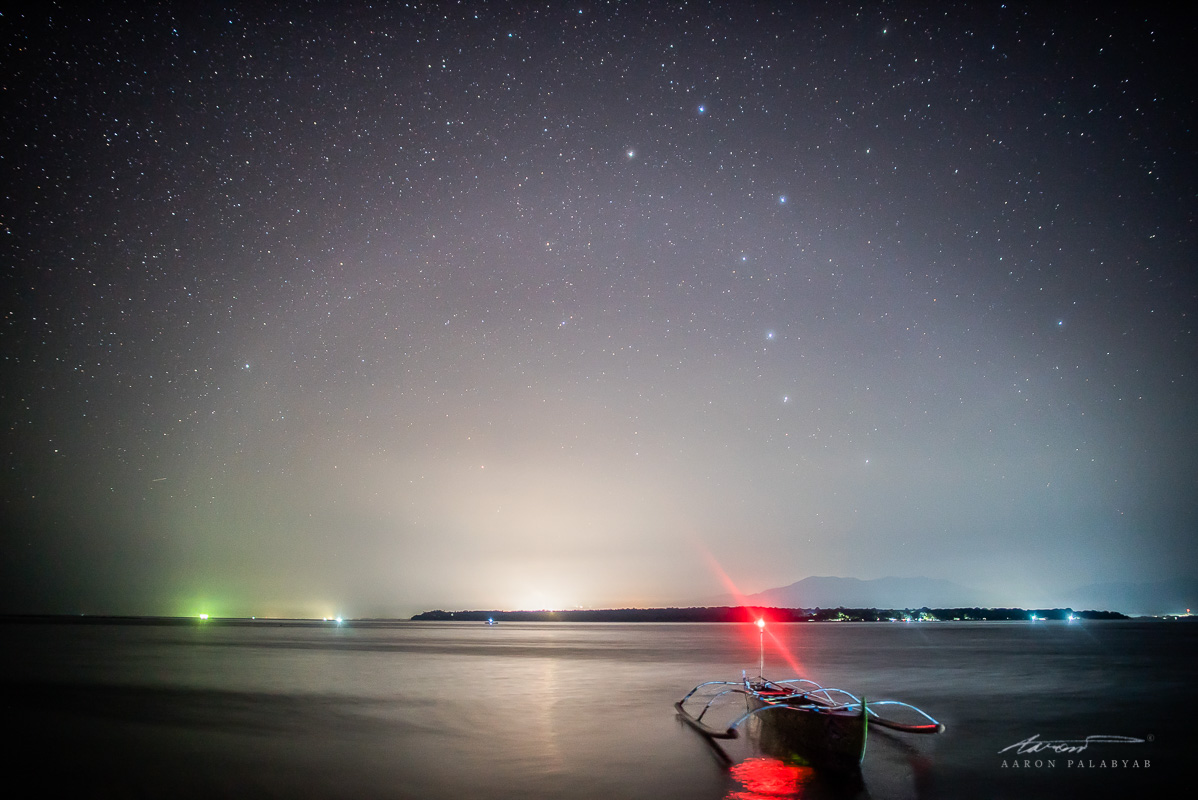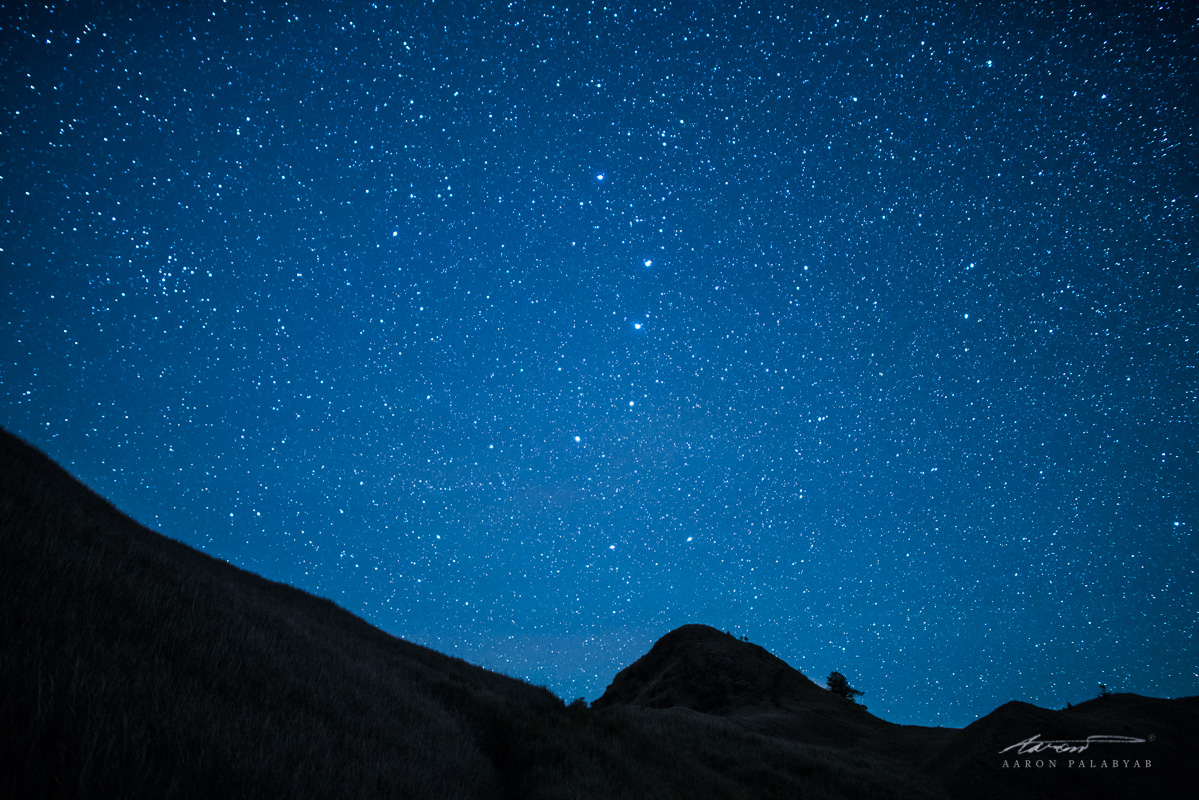 The Big Dipper, Akiki Trail, Mt. Pulag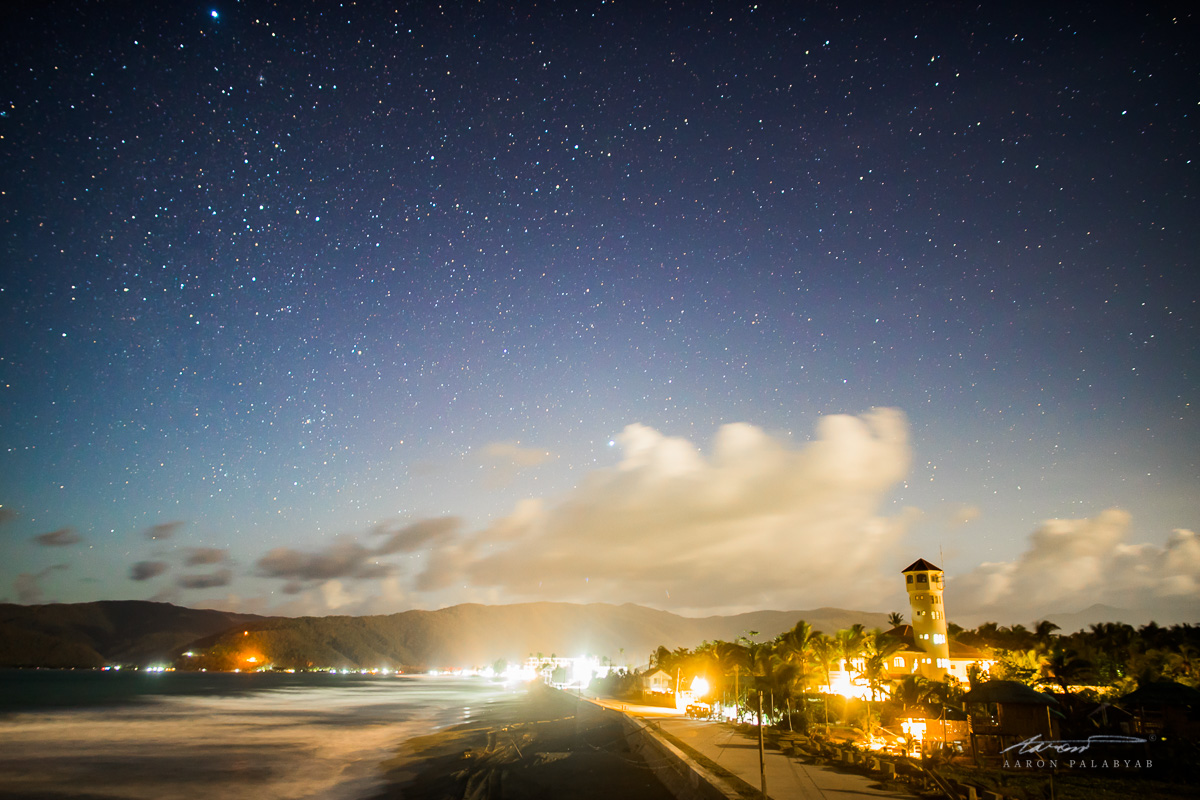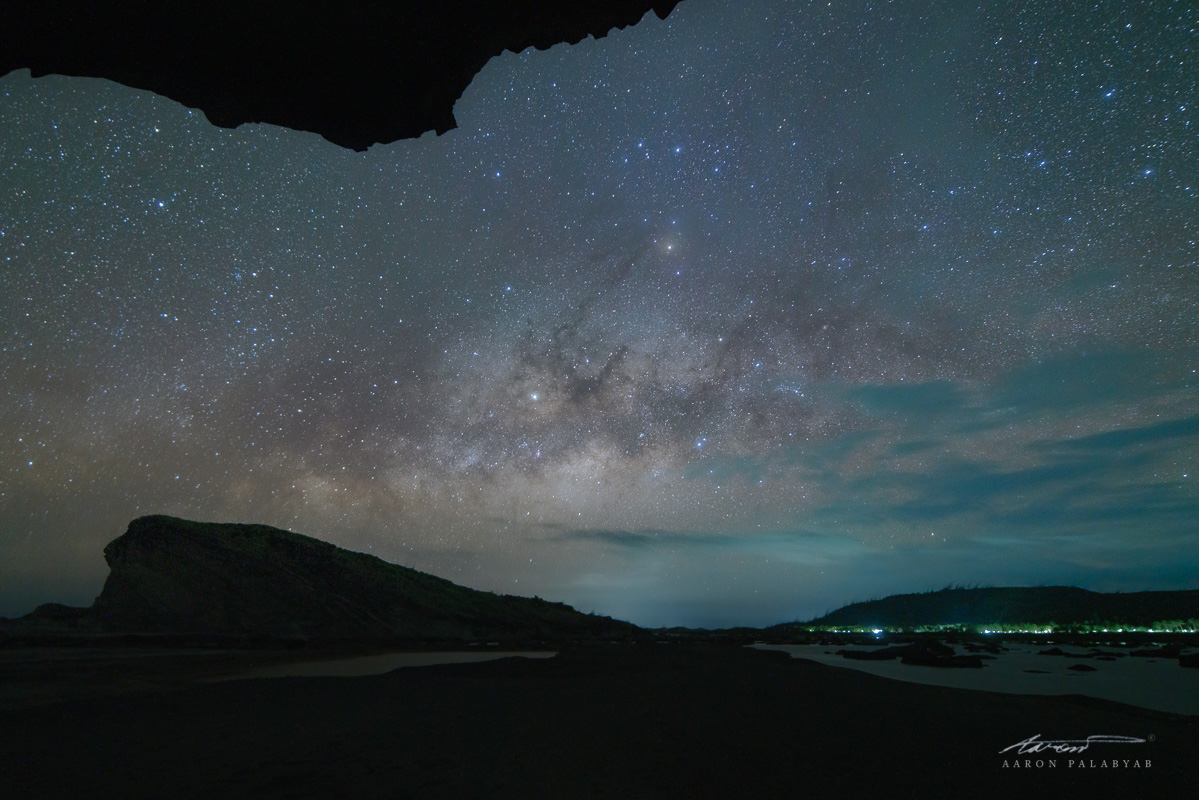 The Milky Way From Biri Rock Formations, Samar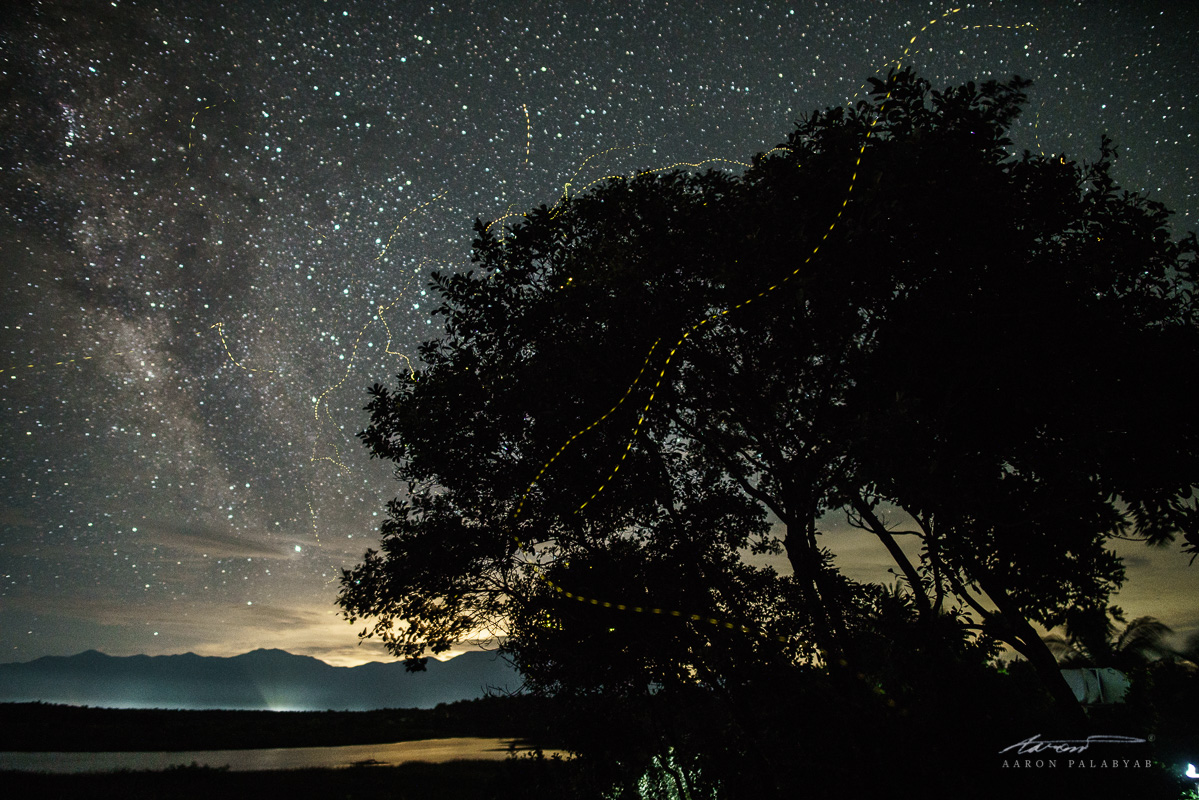 Naidi Lighthouse Under a Full Moon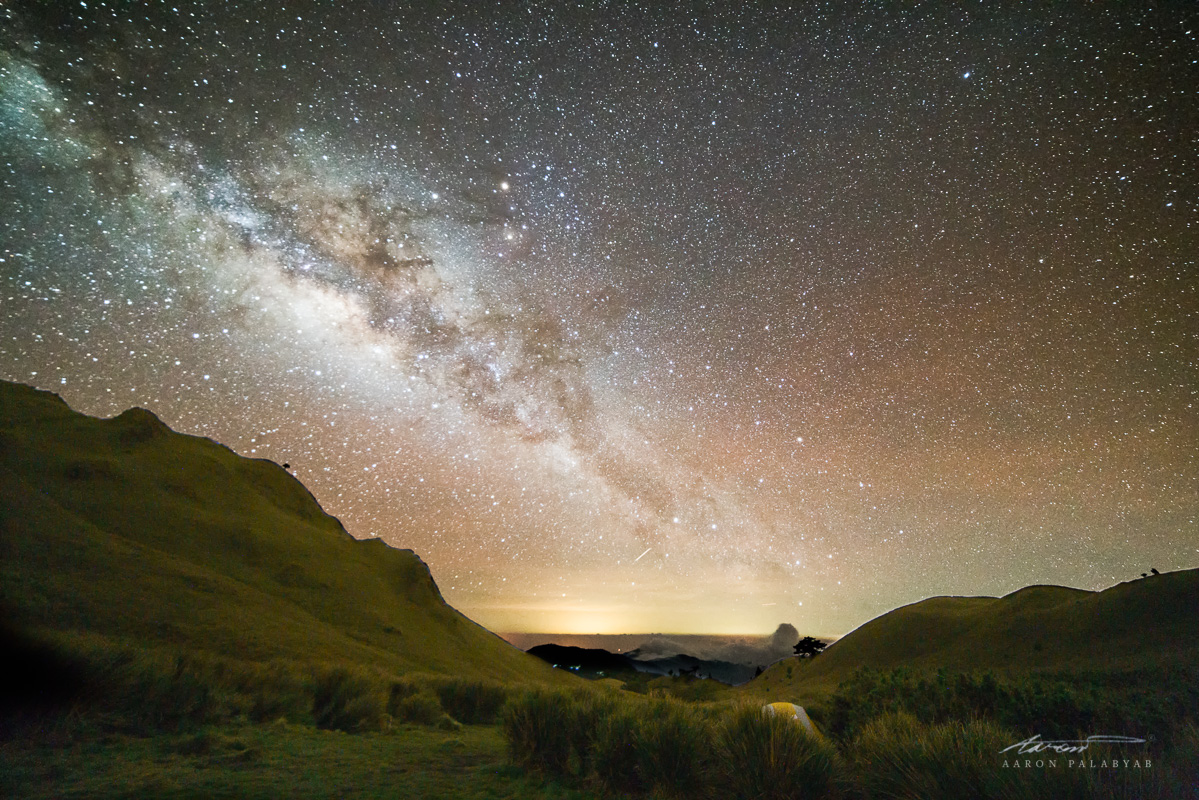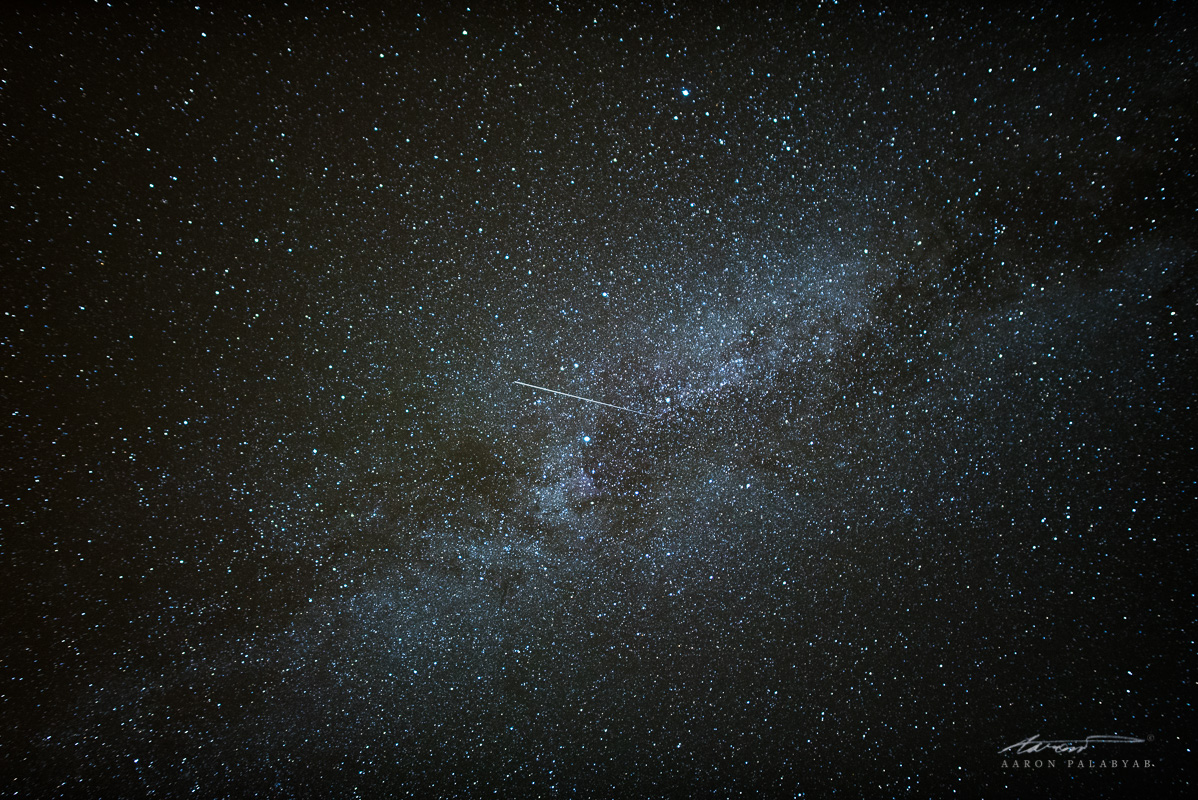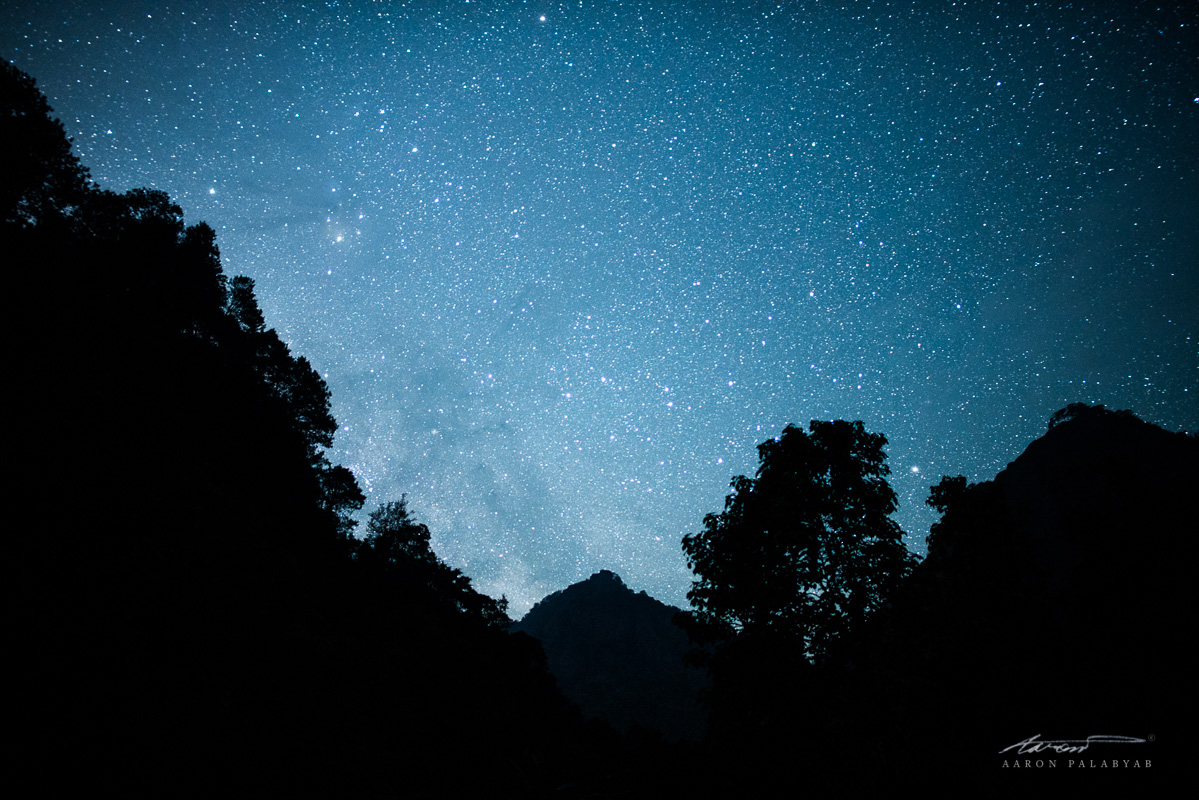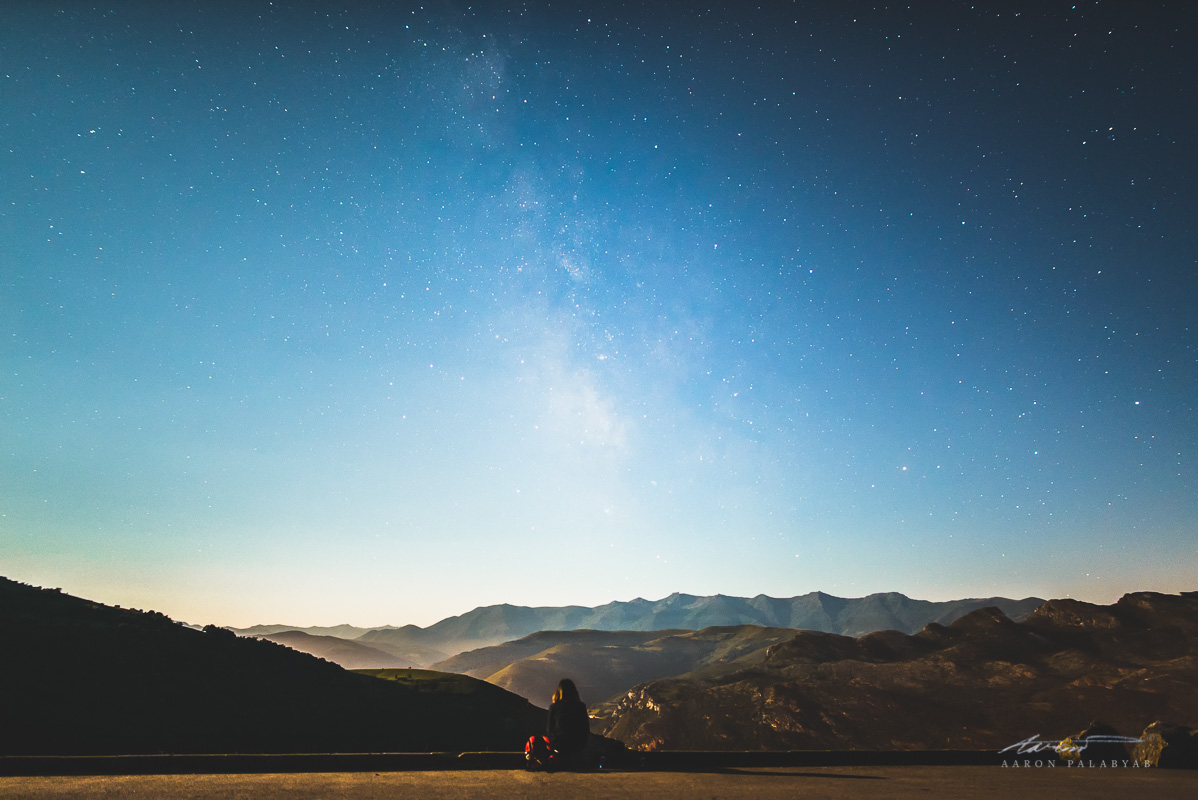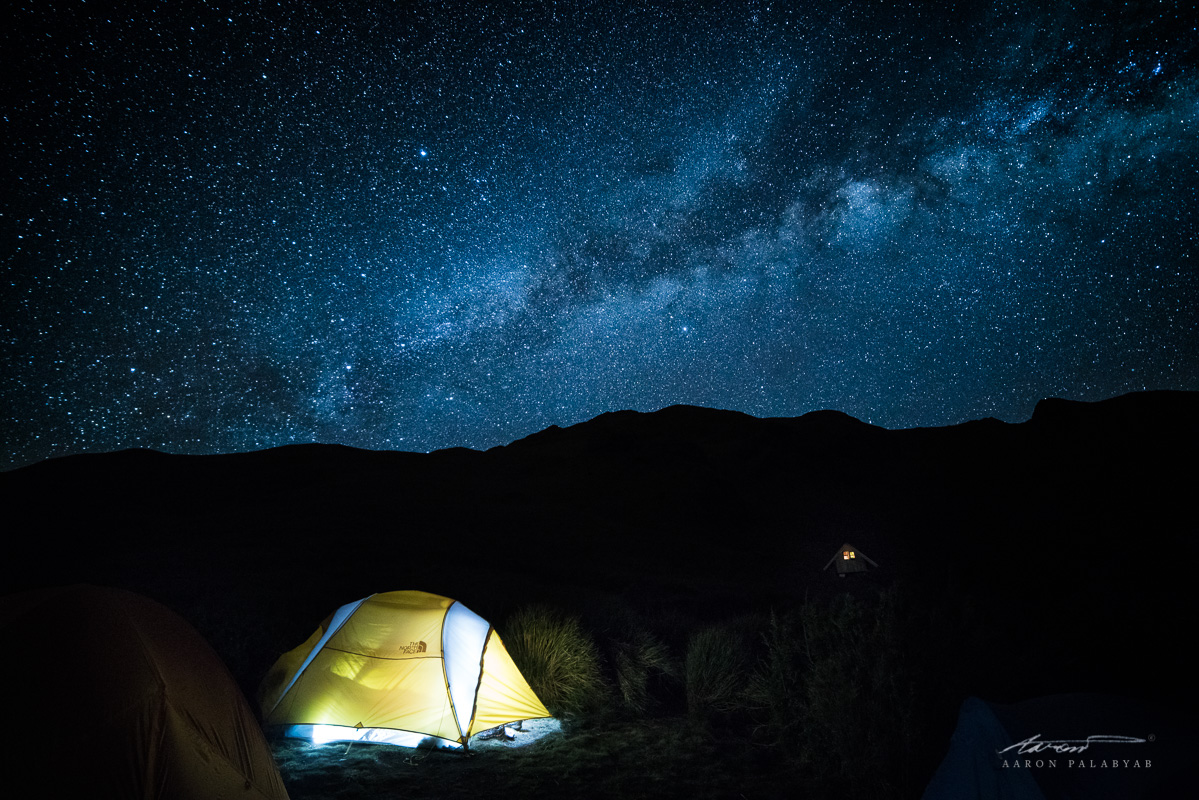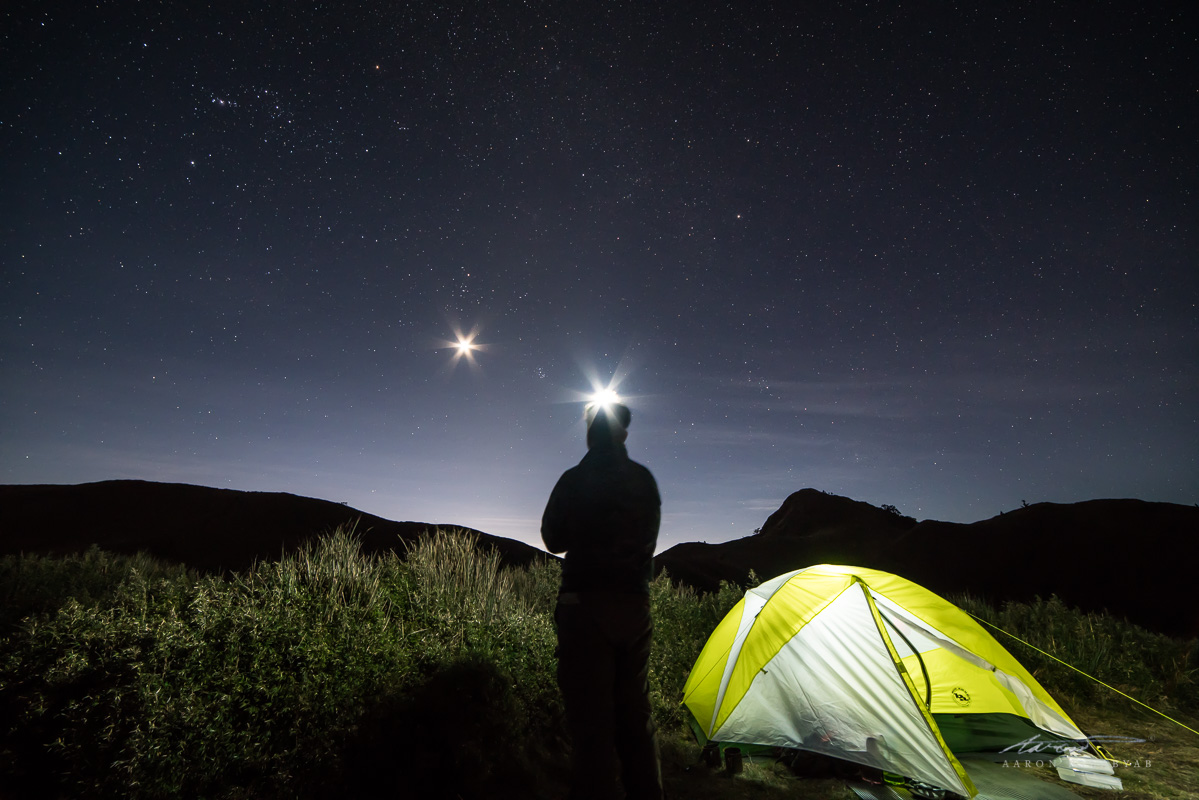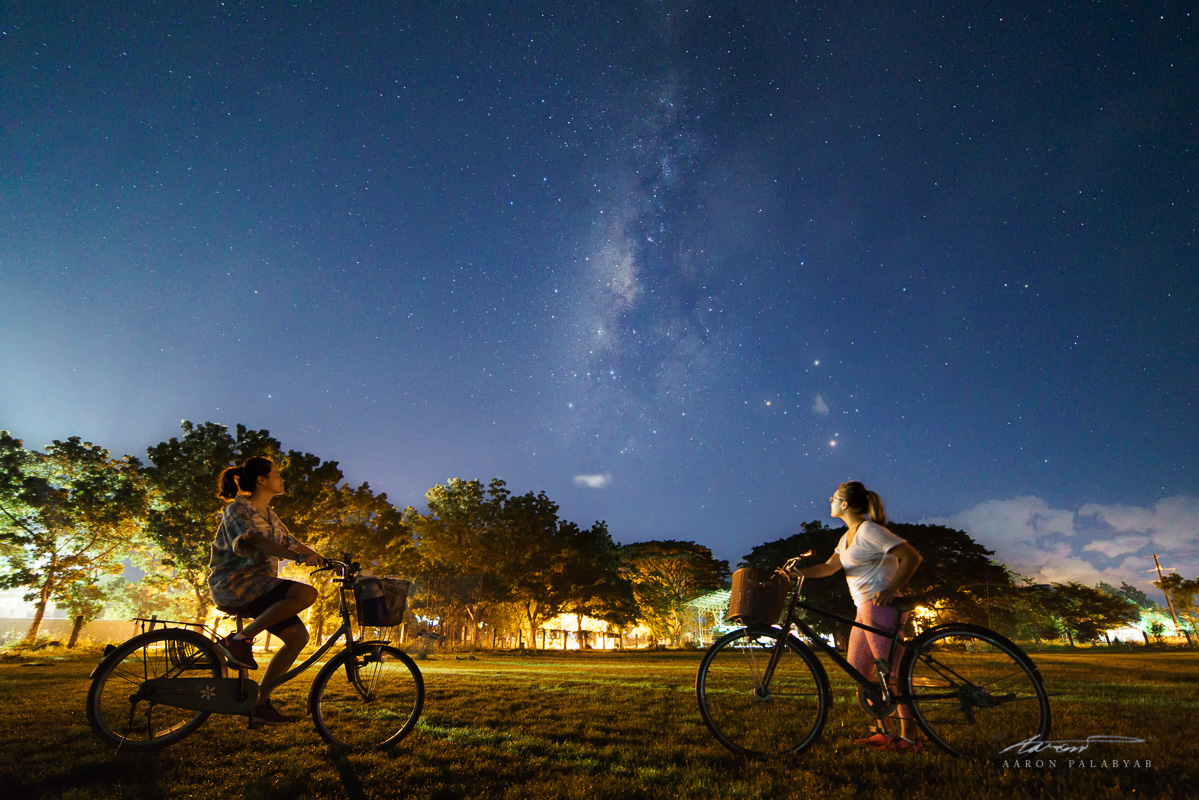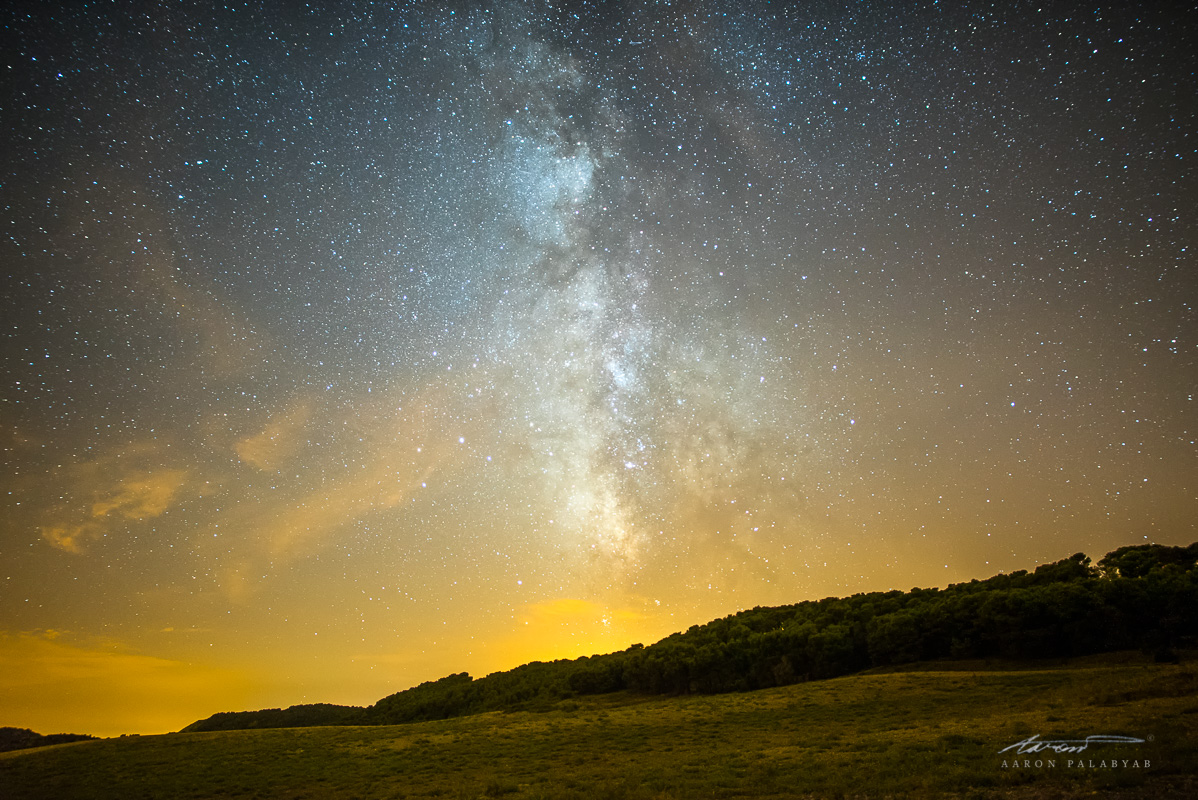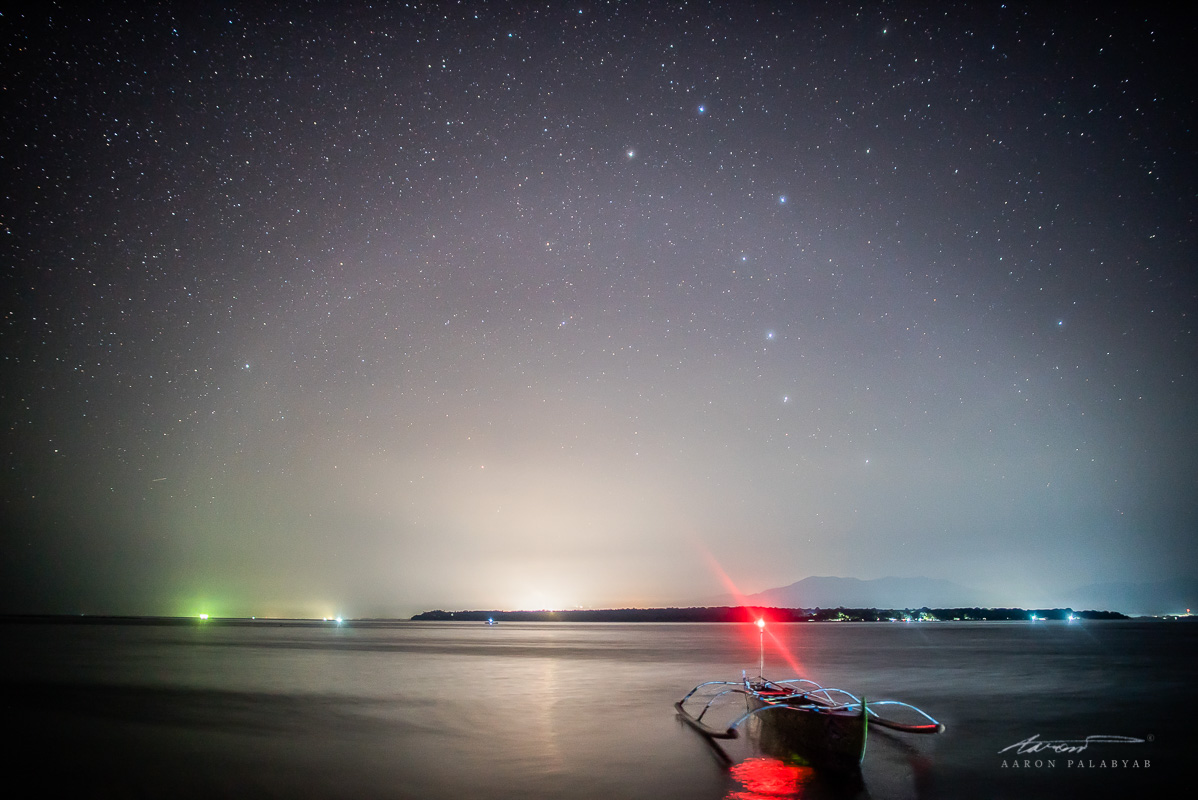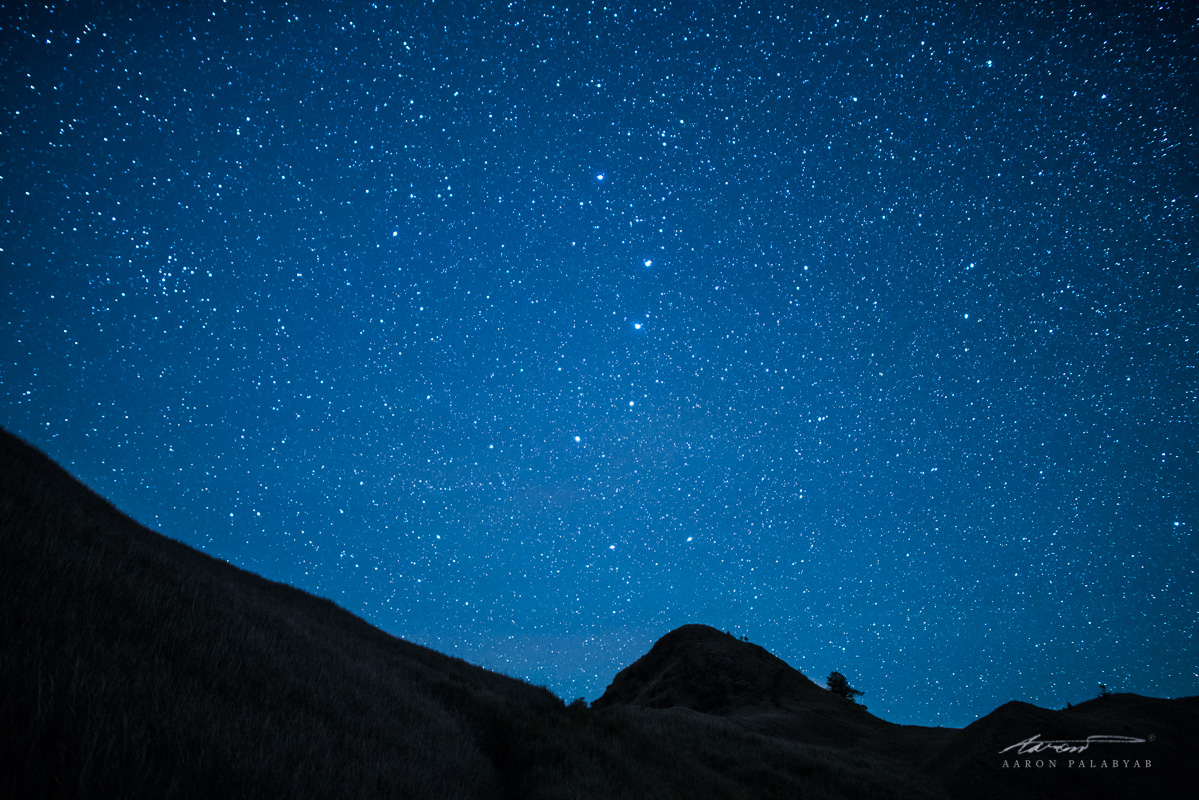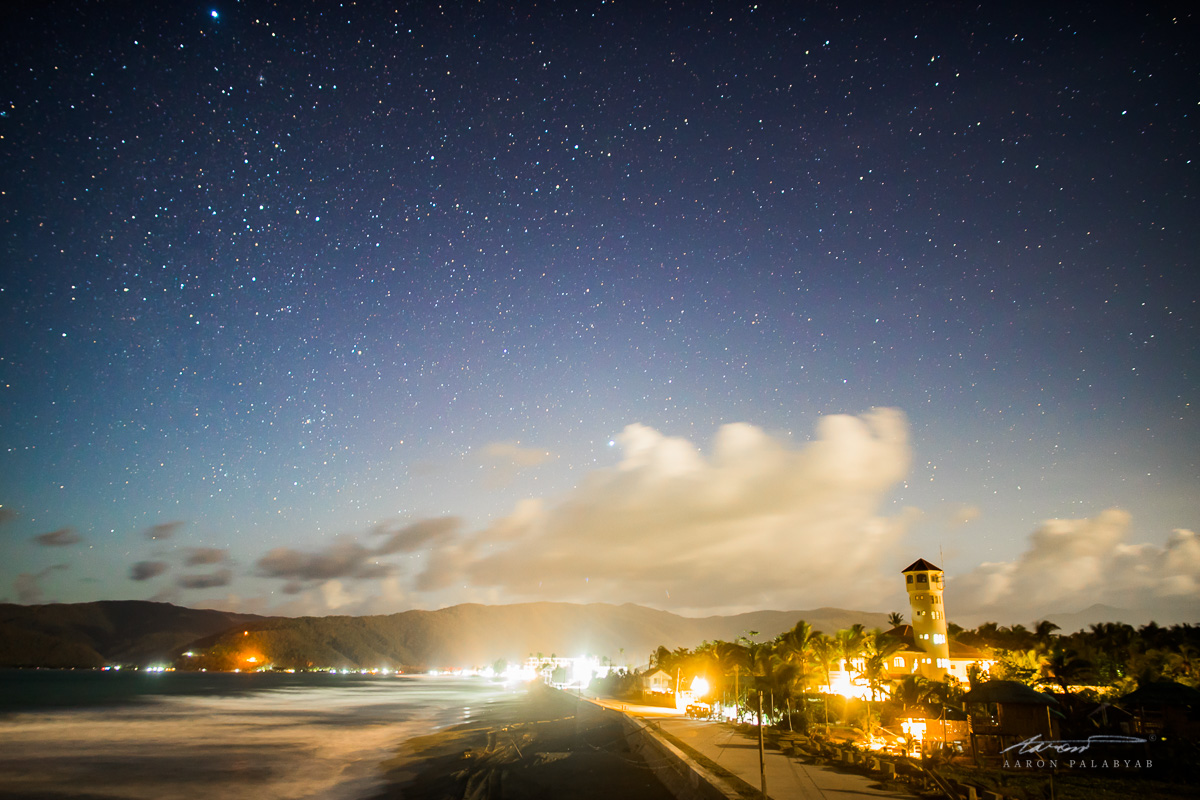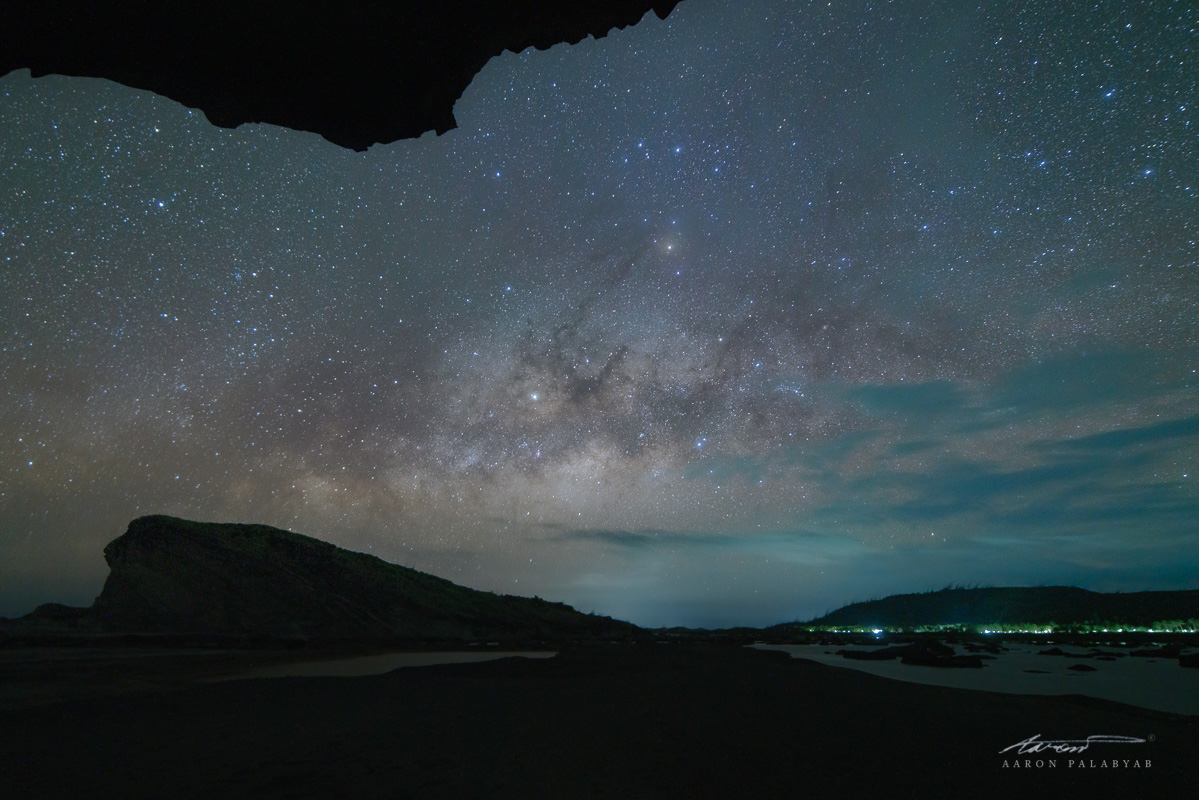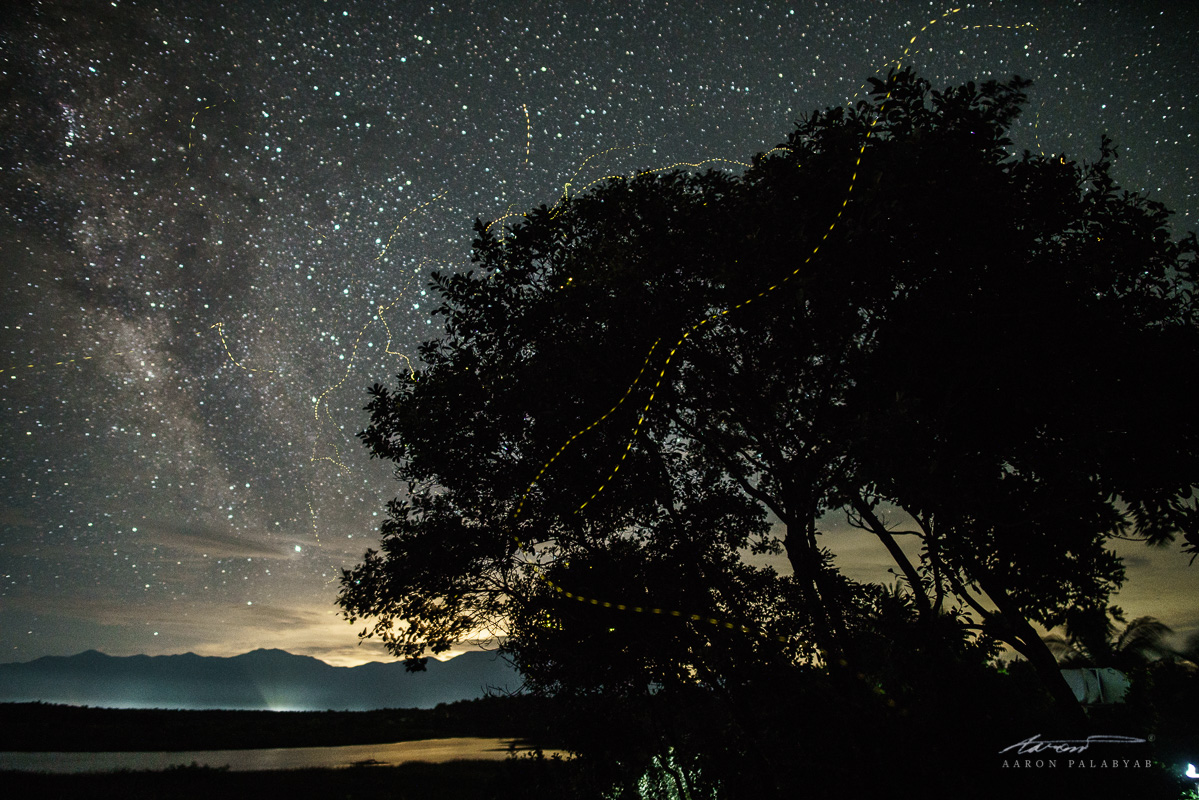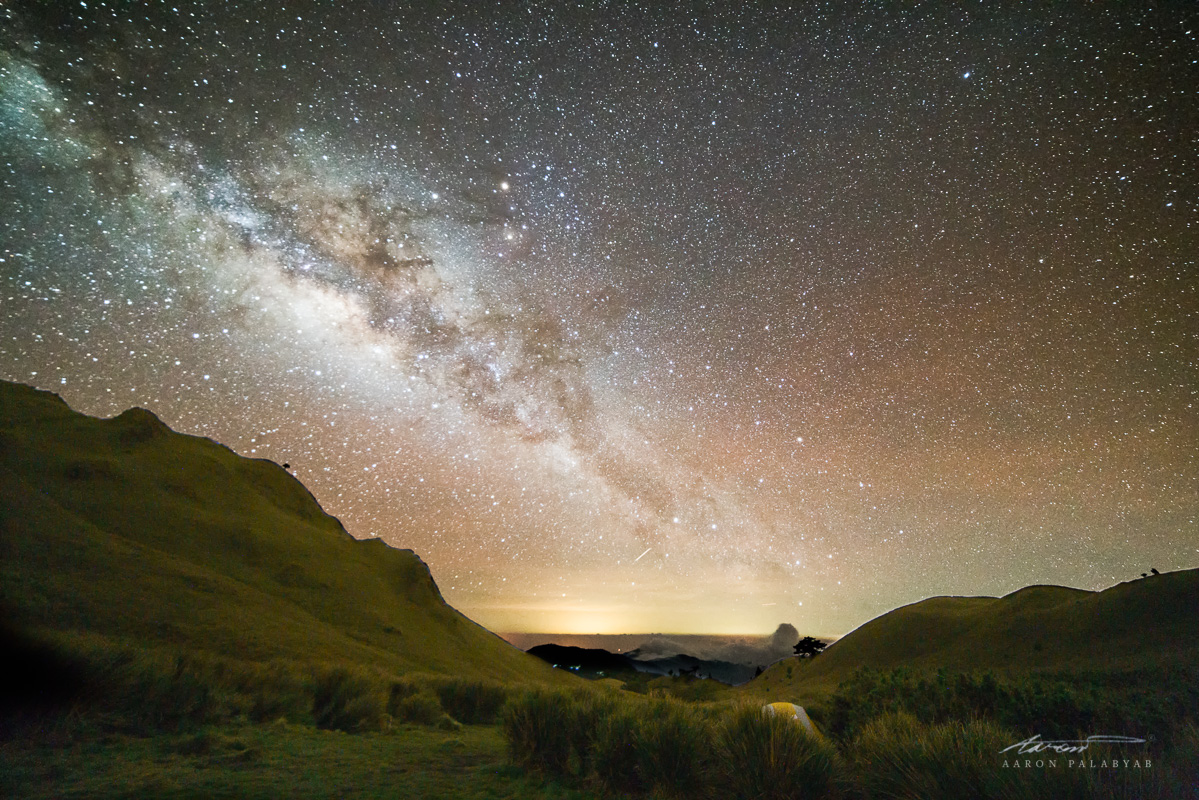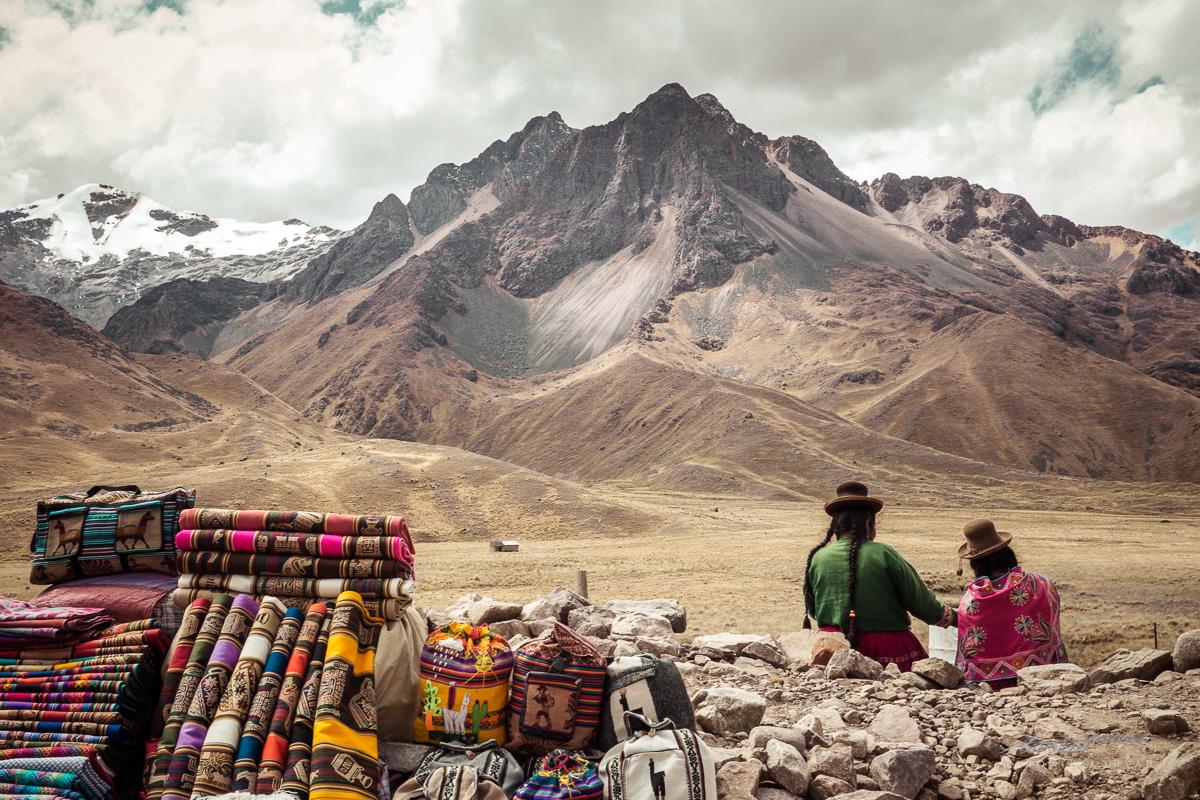 Pililia Windmills at Sunset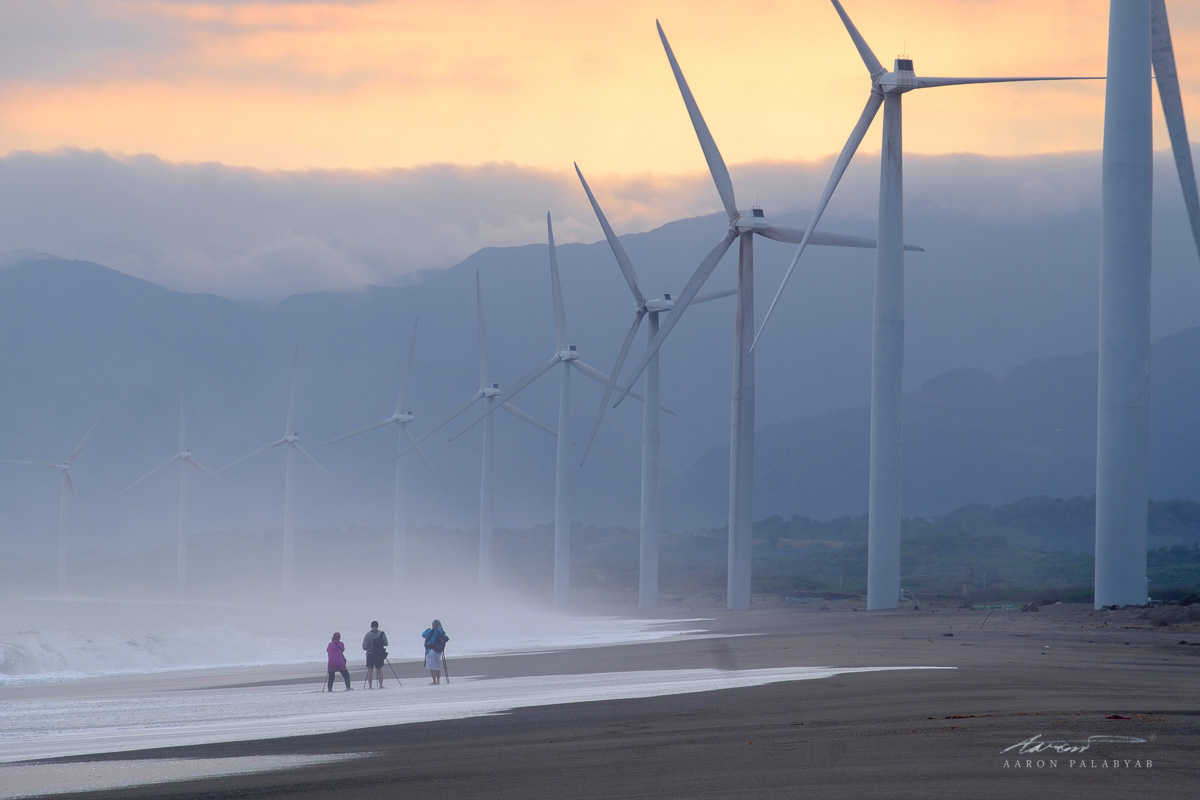 Sunrise at Bangui Windmills, Ilocos Norte
Ocean Veins (Pacifica Beach, CA)
Chadpidan Boulder Beach at Twilight
Where the Flavor Is (Marlboro Country, Batanes)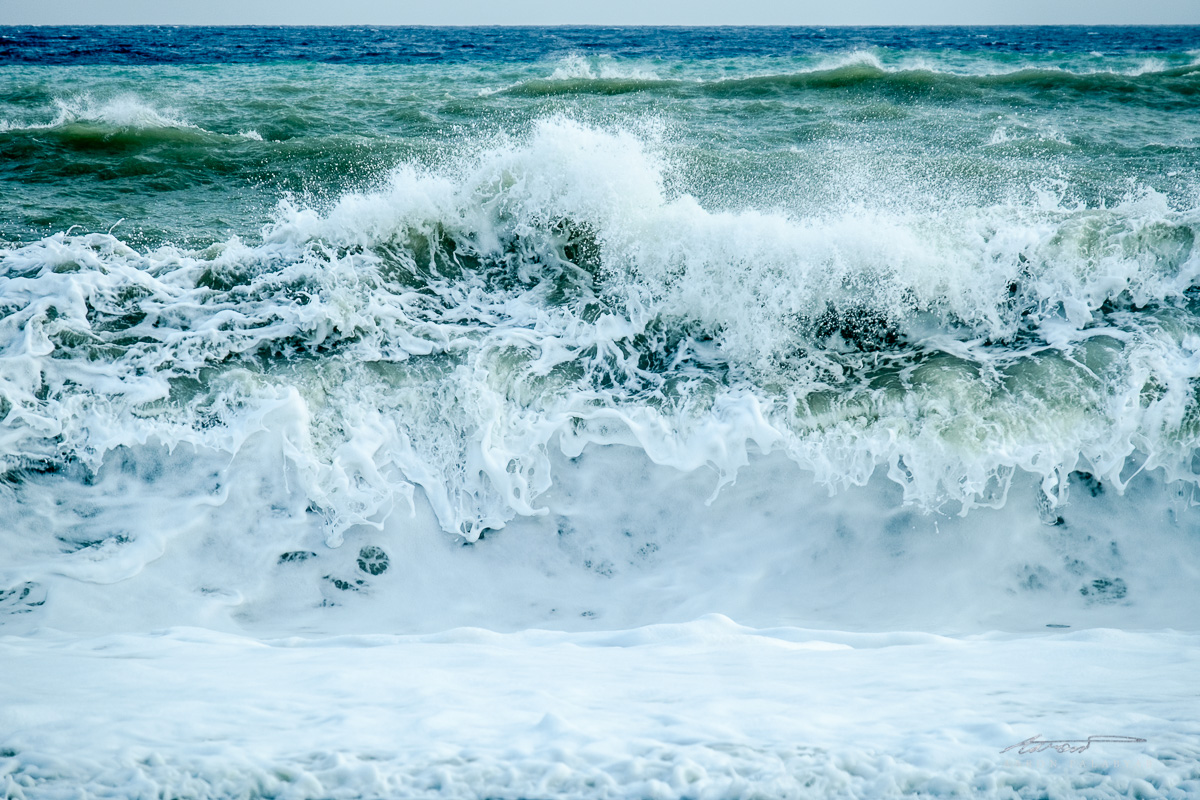 Breaking III (Ilocos Norte)
Distant Oceans (Mt. Pulag)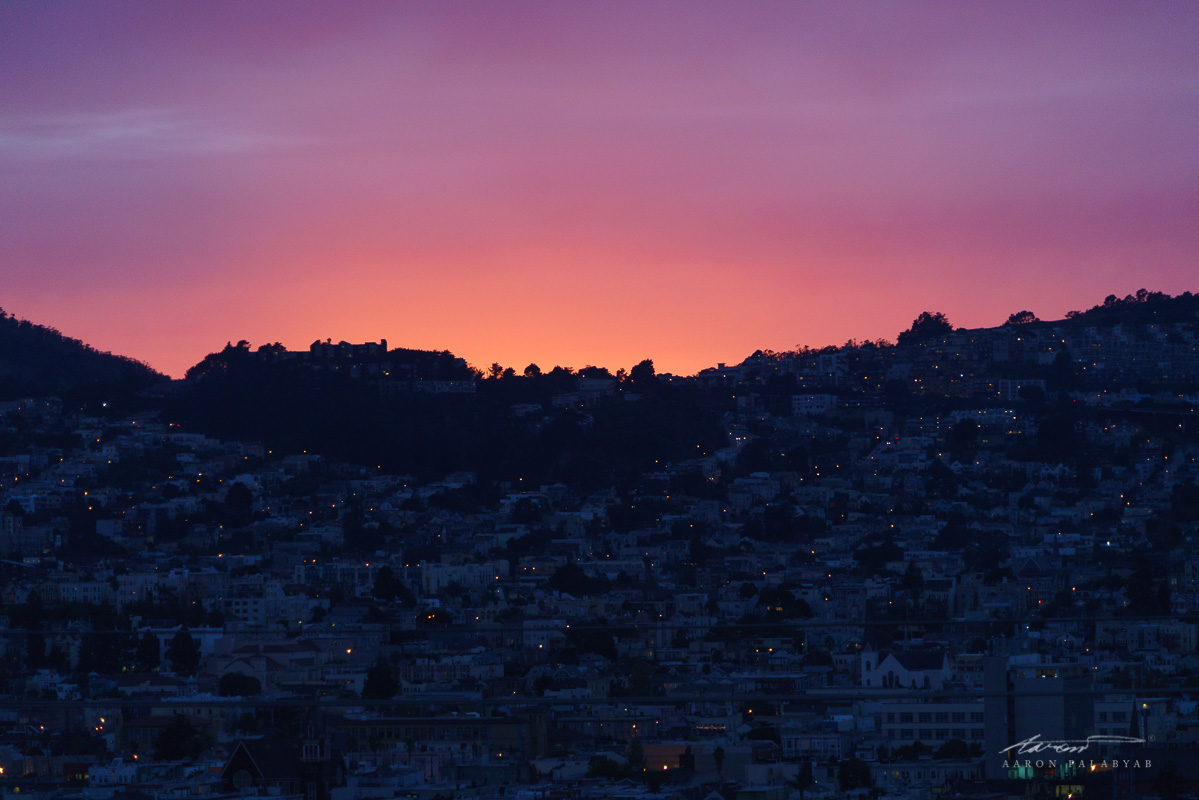 Lone Tree at Dusk, Mt. Pulag
Rice Terraces, Ambangeg Trail, Mt. Pulag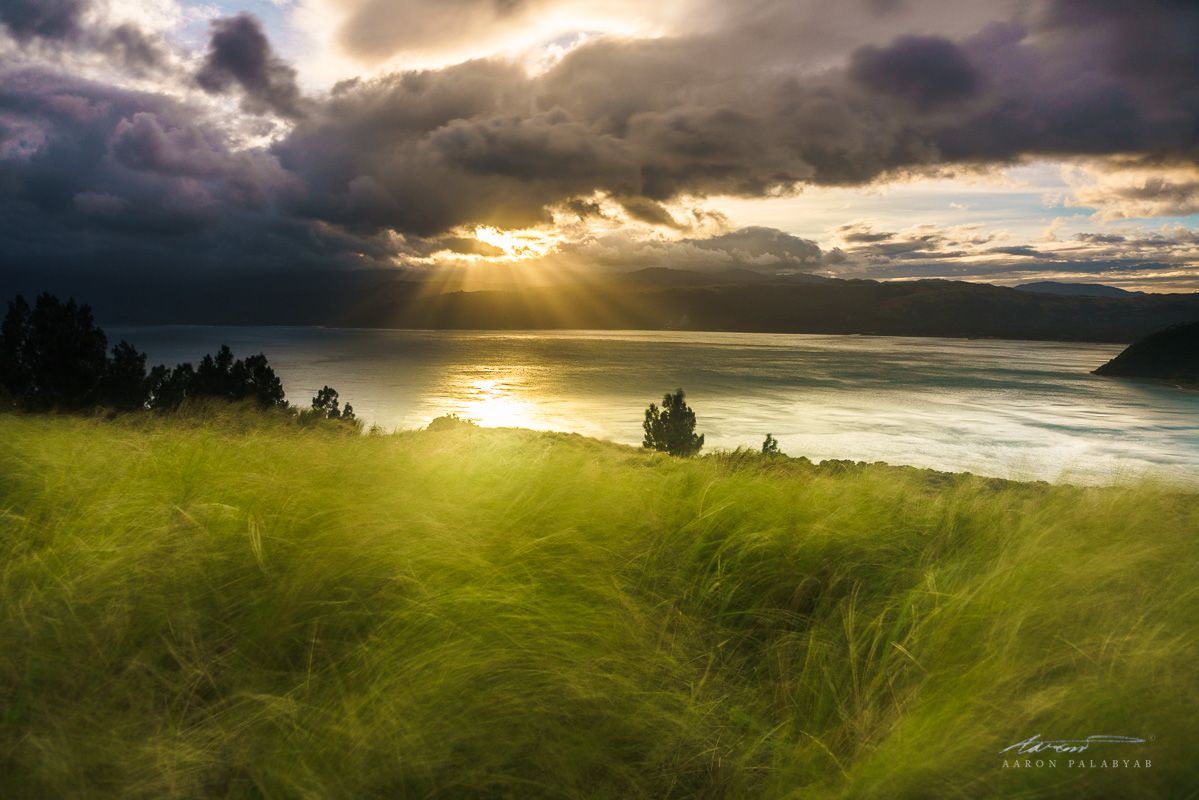 Best Sunset Ever (Dingalan, Aurora)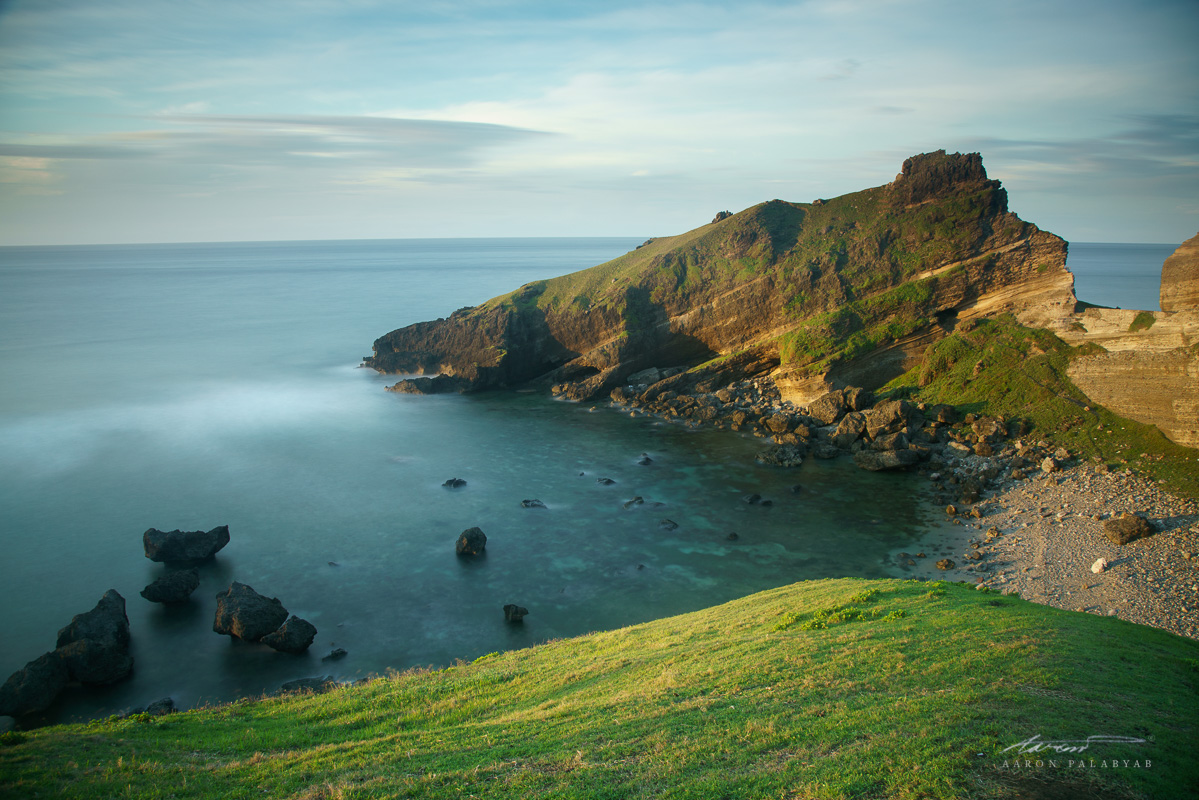 The Lines of my Earth II (Batanes)
The Lines of my Earth I (Batanes)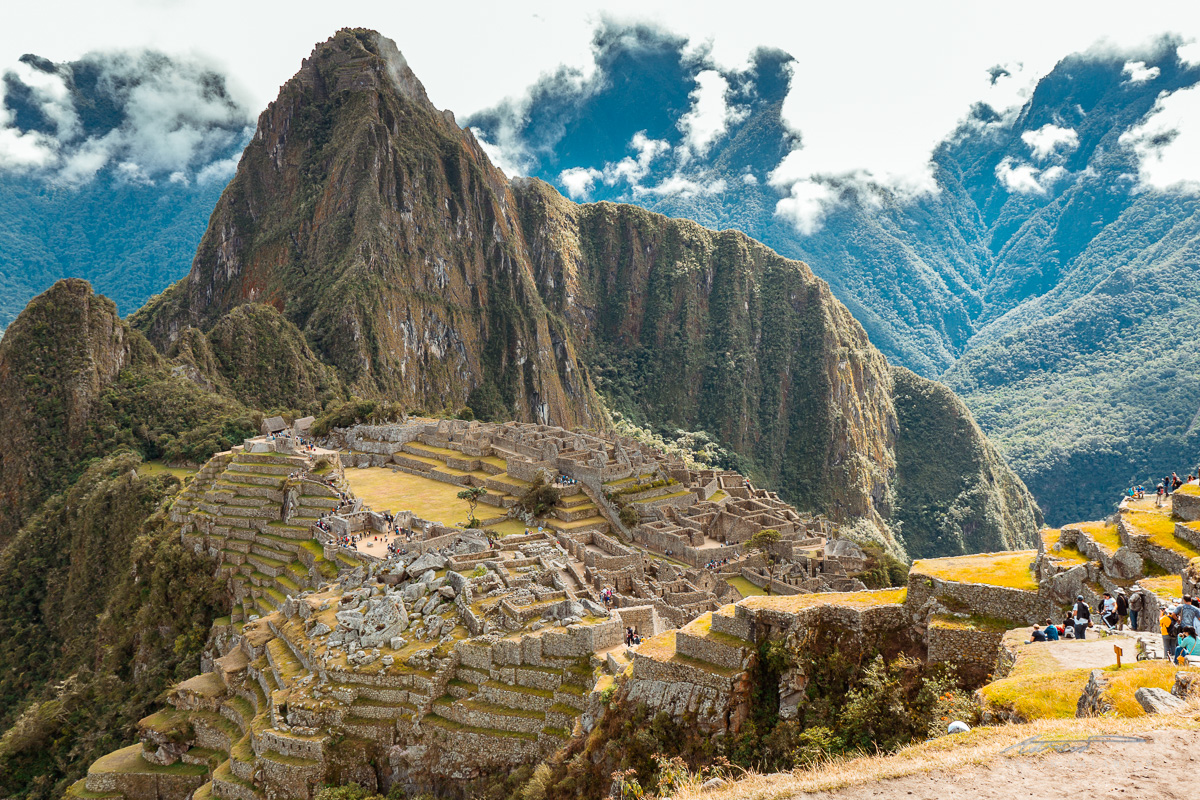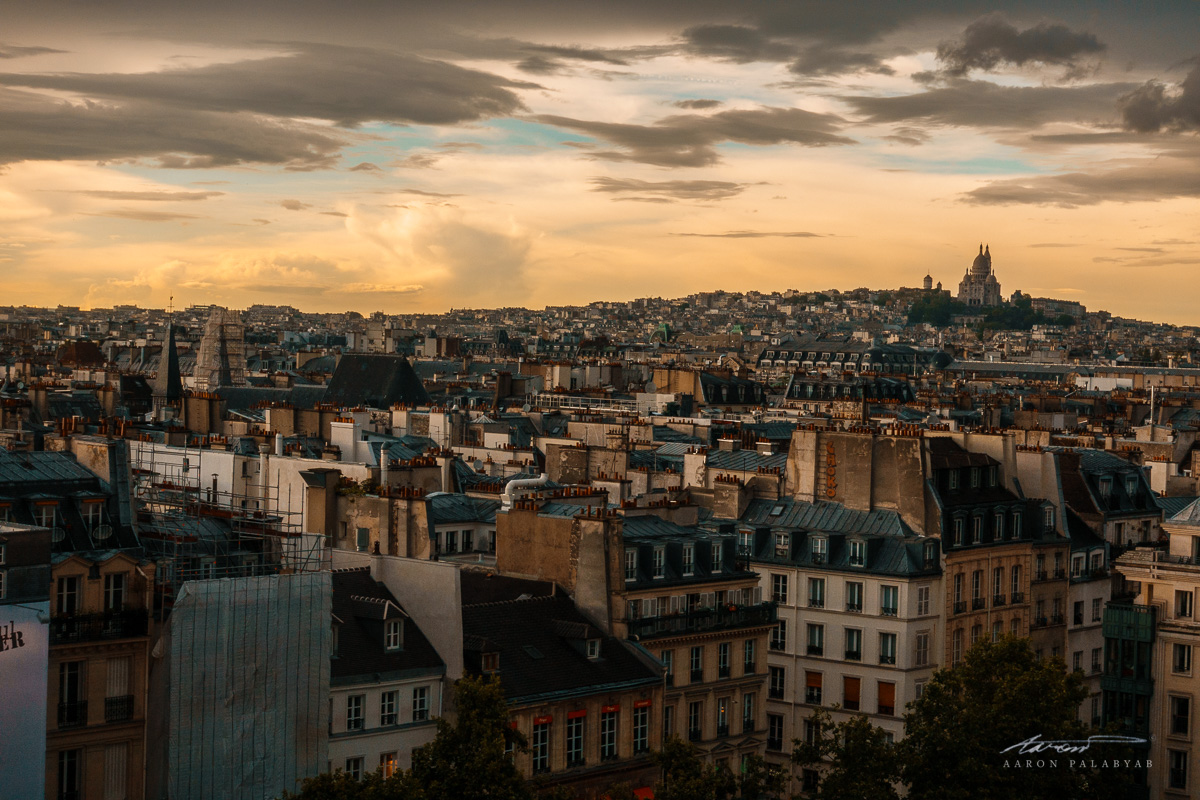 Batad Rice Terraces and Mt. Amuyao