Prior to doing the Grand Trans-Siberian Express, we went on a whirlwind three-day tour of Armenia. Like most people from my part of the world, I had very little, if any, preconceptions about Armenia, and what I found is a country not only replete with landscapes, but possessing a deep, well-preserved ancient history, a pronounced sense of identity, and beautiful, friendly people. I hope to have captured some of that experience in the video above.
PHOTO HIGHLIGHTS
DAY 1
Yerevan, capital of Armenia
A factory tour followed by a traditional dinner and dance performance at Megerian Carpets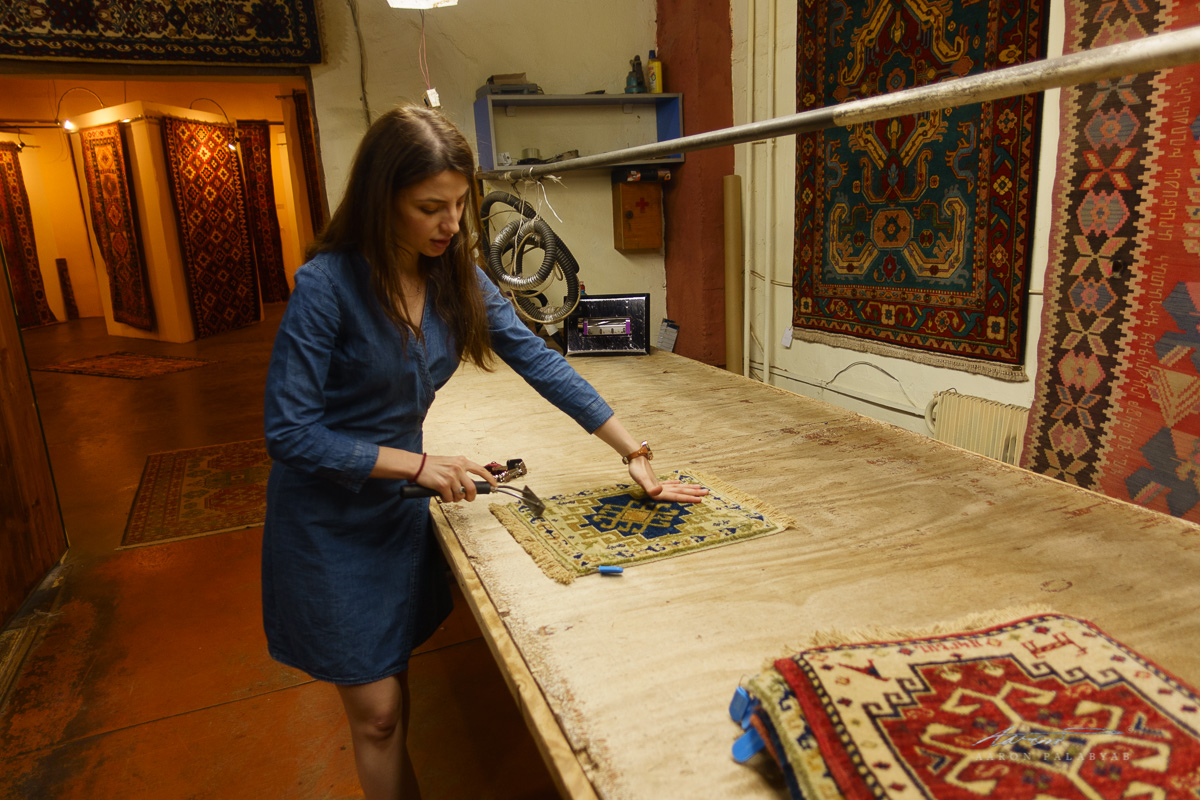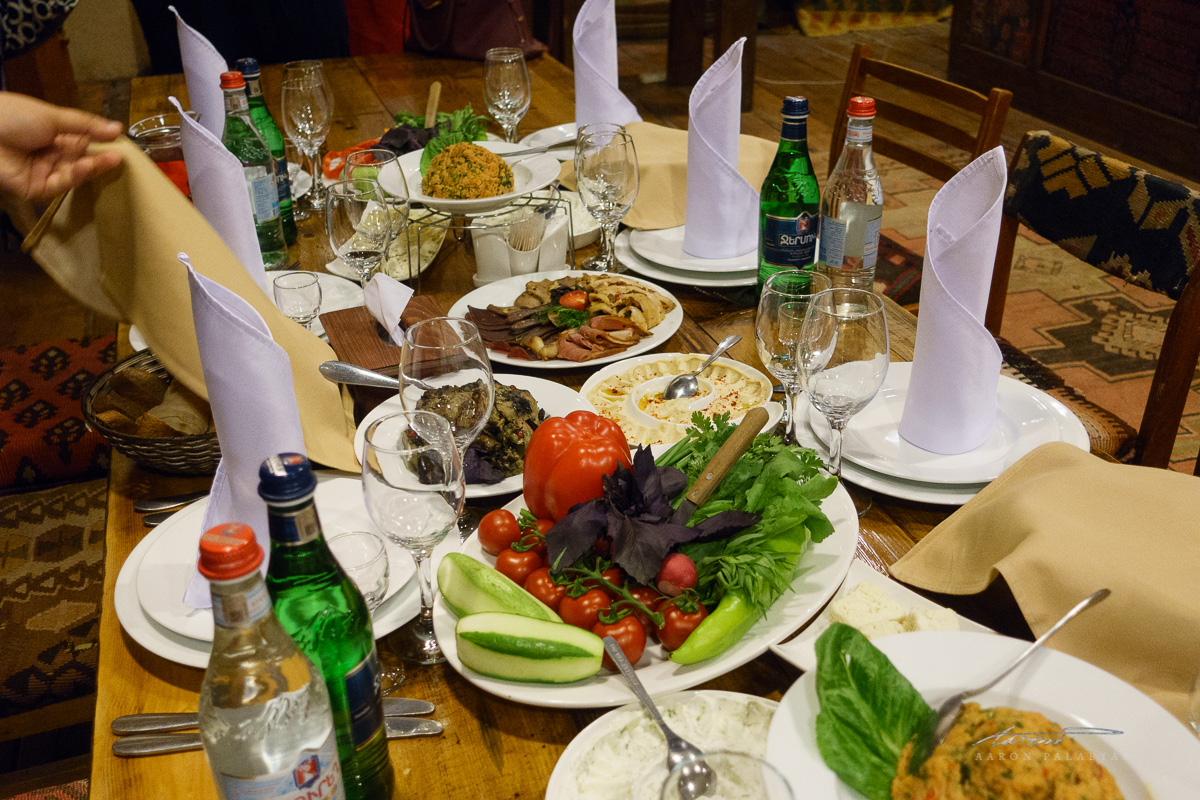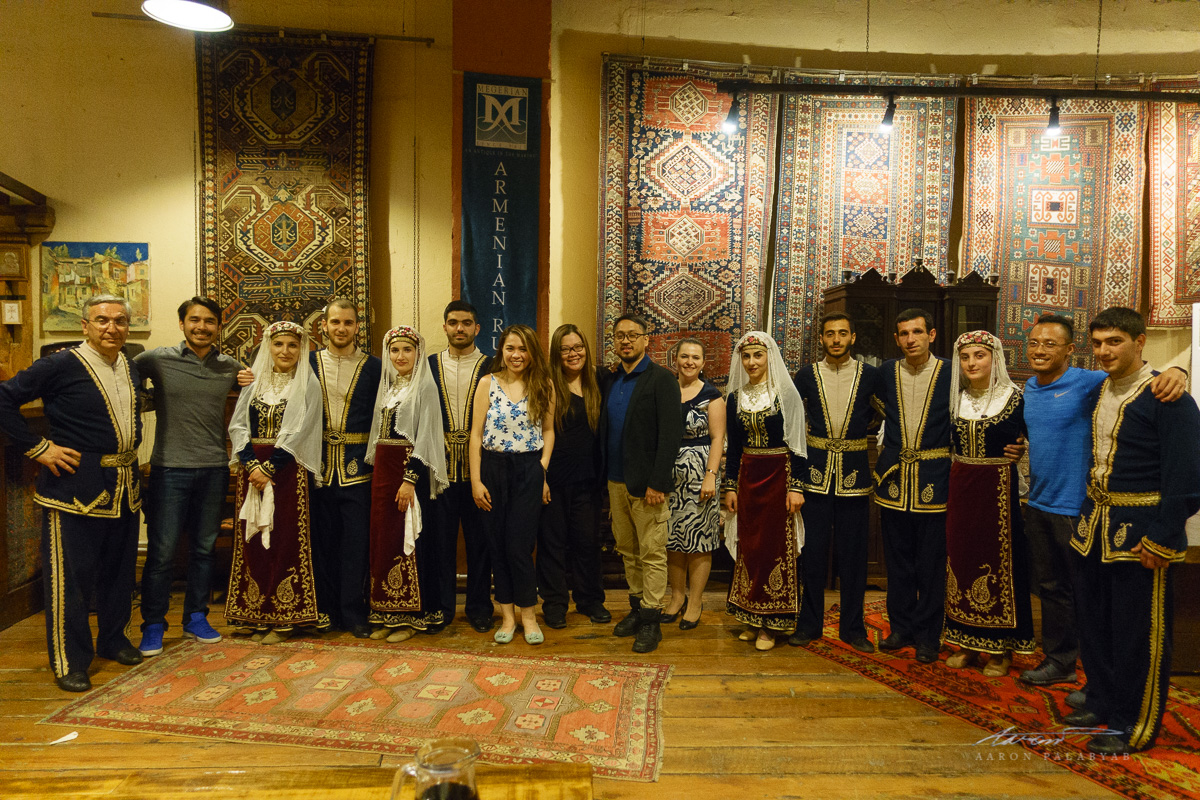 DAY 2
Echmiadzin Cathedral, mother church of Armenia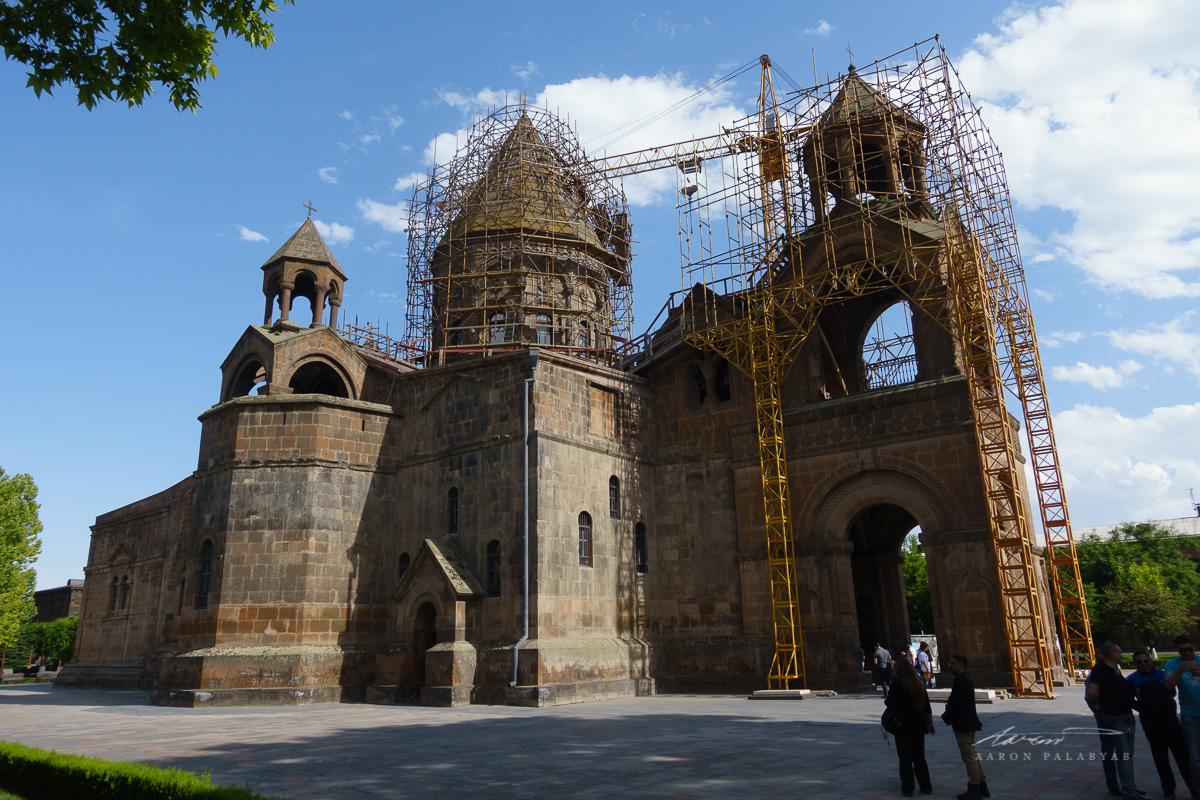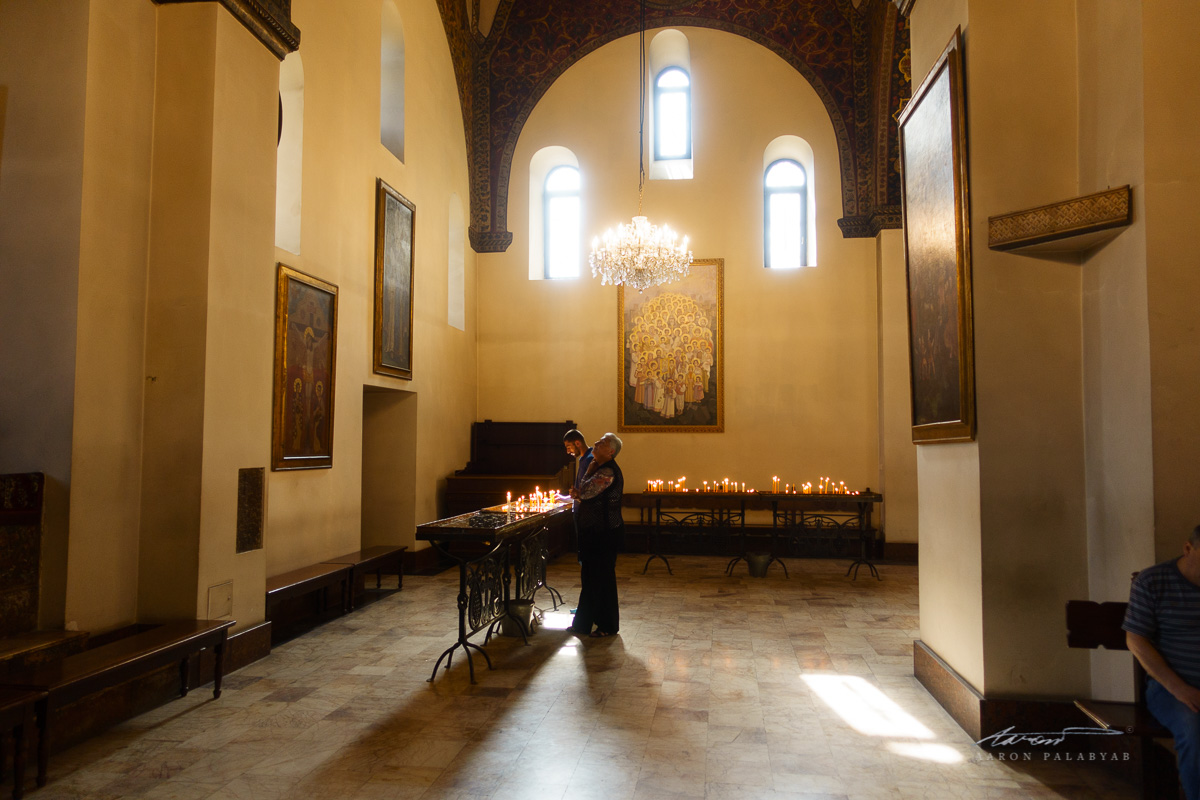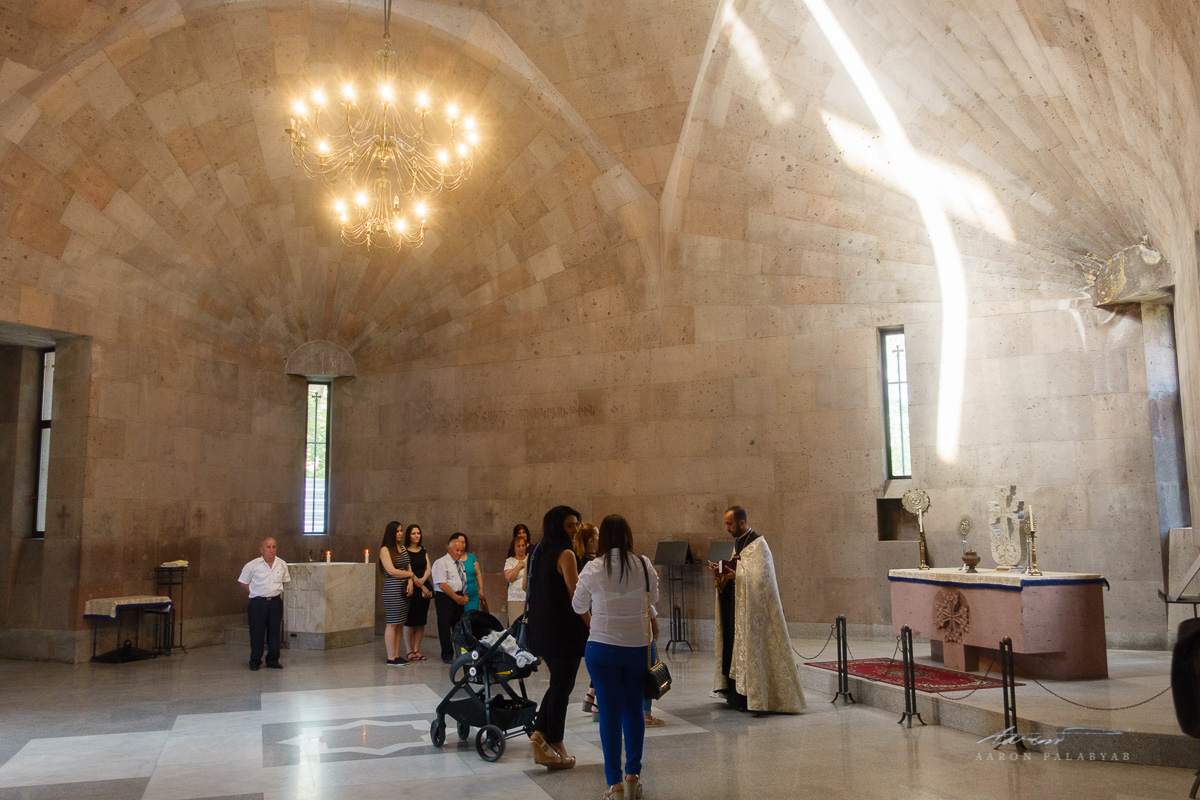 Noravank Monastery and Areni in Vayots Dzor Province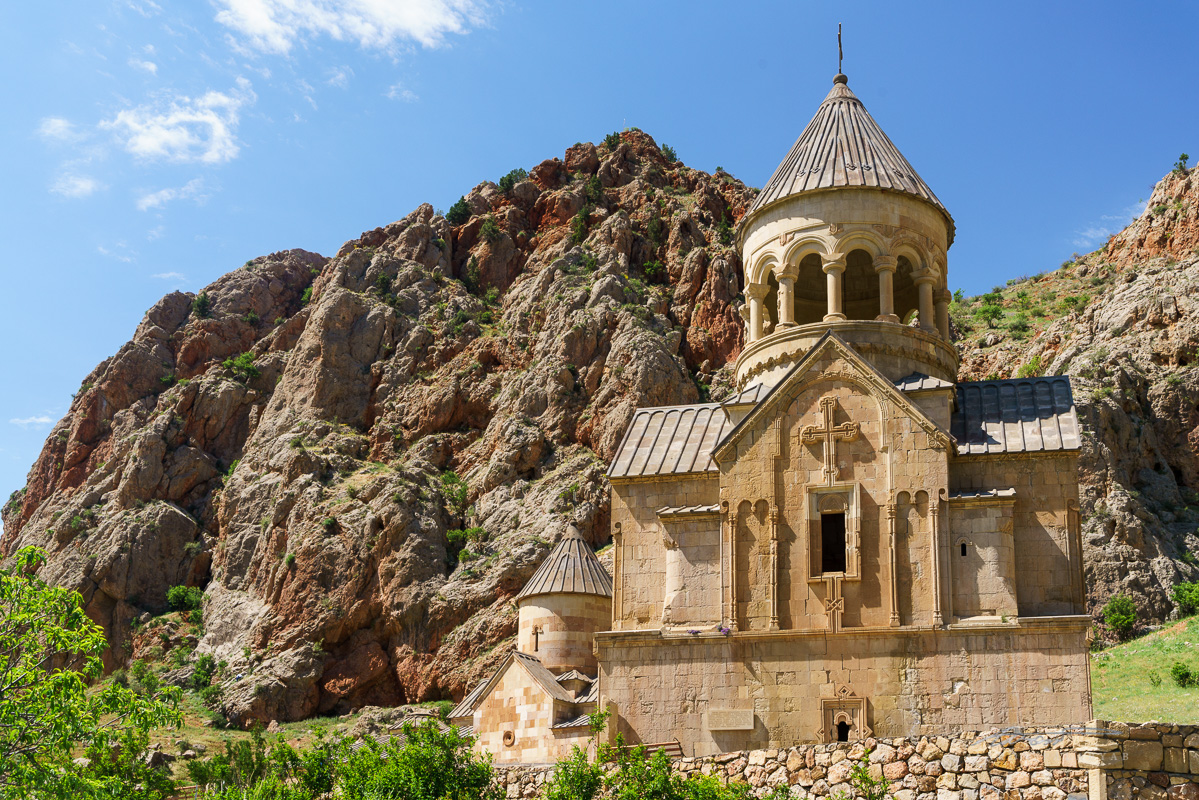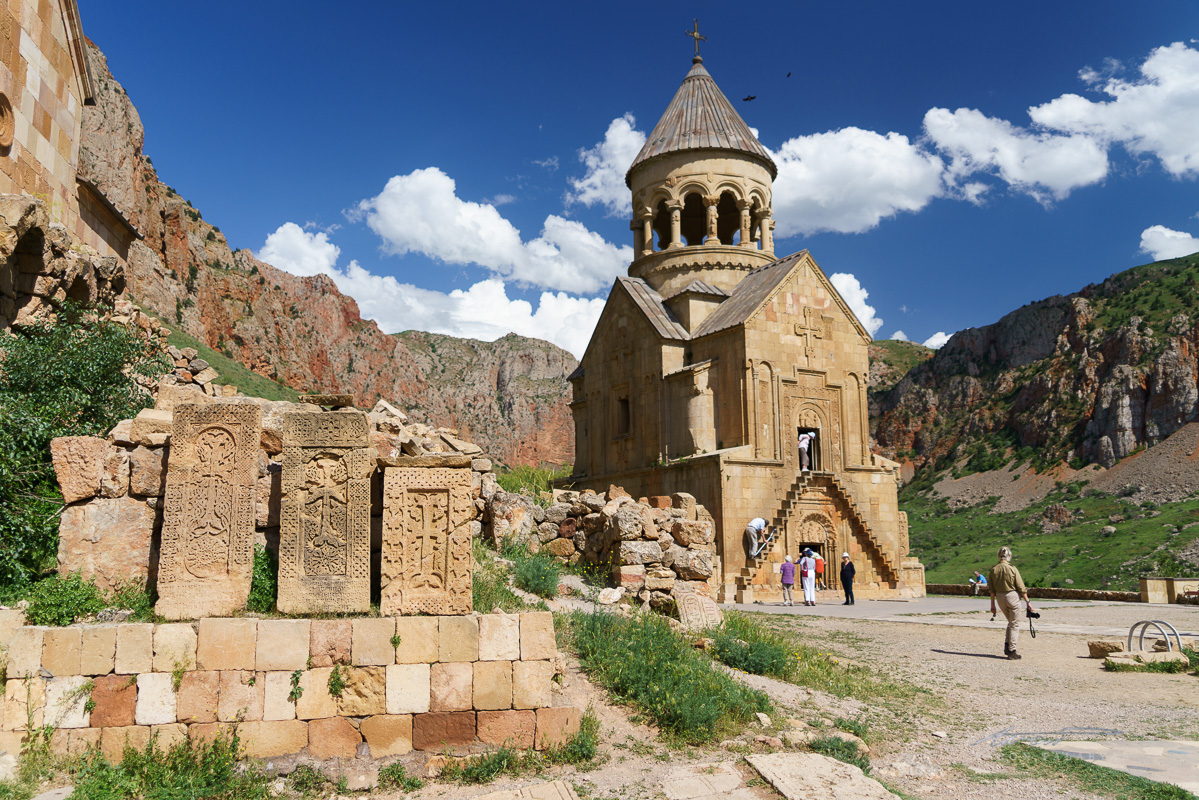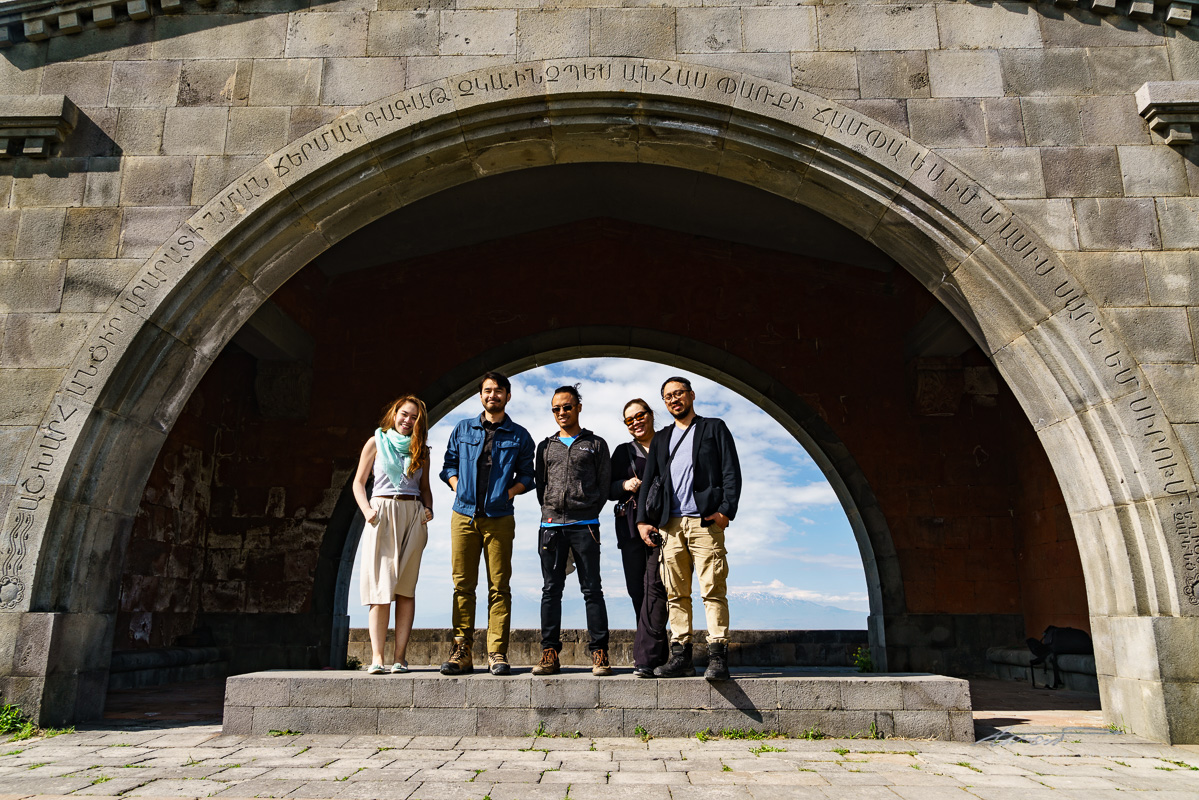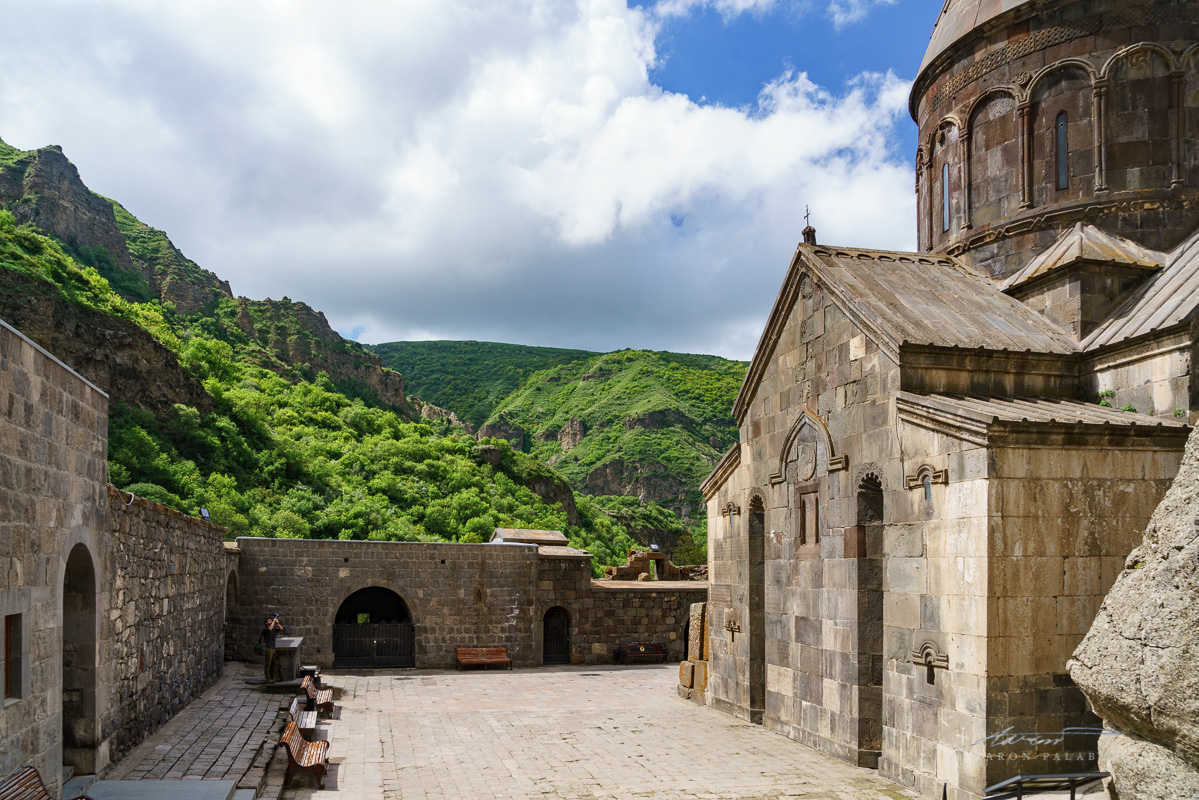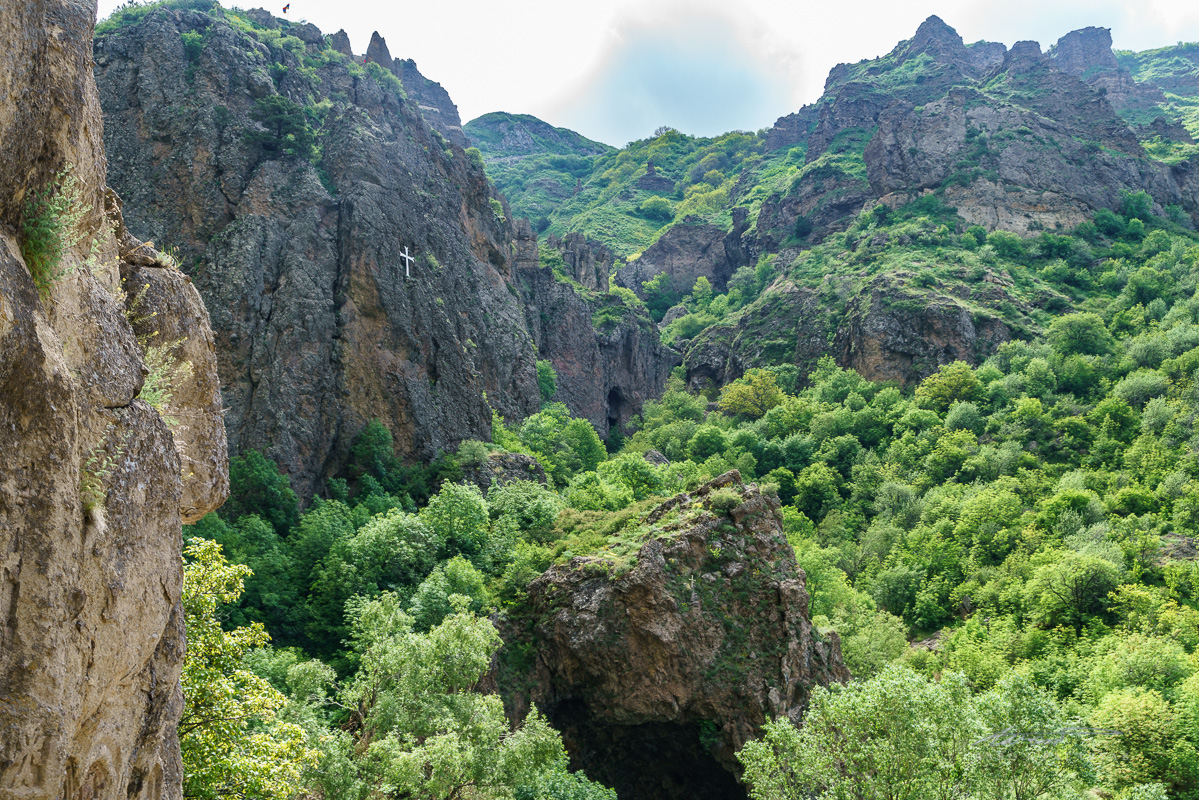 Special thanks to Varditer Harutyunyan of ABIC LLC for being a gracious and tireless host and tour guide in Armenia. For more information about Armenia tourism, do visit their website at www.abic.am/en/.
And many thanks to Regina Laquindanum and Lizette Jocson of Aeroflot Russian Airlines for having me along for this trip. If you are from the Philippines and would like more information on booking this trip, you may contact Aeroflot Philippines at:
GSA: VITA Travel Services
Unit 809 8F Tower One, PSE Plaza Ayala Triangle, Ayala Ave. Makati City
T:+632 759 2191 / 759 2192 / 836 8975
E: info@aeroflot.ph